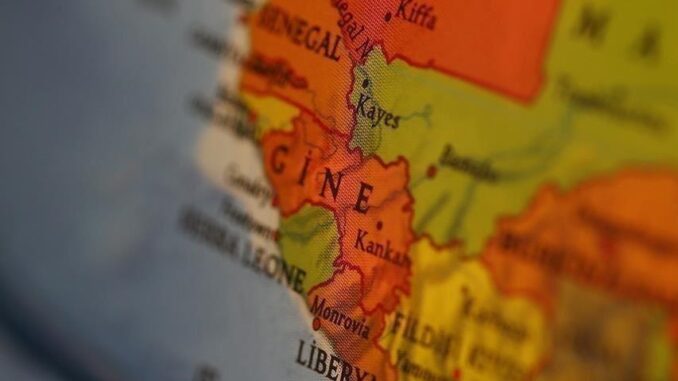 The political dialogue between the government, political actors and civil society opened on Monday at the invitation of Prime Minister Mohamed Béavogui.
It was before an audience of political figures, civil society, religious and diplomats accredited in Guinea that Prime Minister Mohamed Béavogui opened the discussions. Objective: "to allow Guinea to move forward", according to the head of the Guinean government who says he wants to get out of the military transition started since the coup that overthrew the former president Alpha Condé on September 5.
At the outset, he affirmed his commitment to conduct with all "an open, inclusive and constructive exchange". He said that today, it is a matter of "laying the foundations of a credible, peaceful, just and united society around values to build democratic, solid and credible institutions that will stand the test of time and the temptation of men.
Several speakers then intervened, including the FNDC, the front that fought against the former regime of Alpha Condé. Its spokesperson, Mamadou Billo Bah, reiterated the demands of his movement, including the creation of a permanent framework for dialogue in accordance with the charter of the CNRD, the governing body of the junta, placed under the auspices of a mediator appointed by the international community, and the respect of human rights.
ANAD, the alliance formed around former Prime Minister Cellou Dalein Diallo, and the political wing of the FNDC agreed to respond to the call of the head of government, but were not convinced of what would happen next, said one of them. The RPG, the former ruling party, and its allies simply boycotted the meeting. They demanded the release of their imprisoned leaders as a precondition for any participation in the dialogue.
At the end of the day's dialogue, the president proposed to all participants to consult their base and come back with concrete proposals on 1 July.