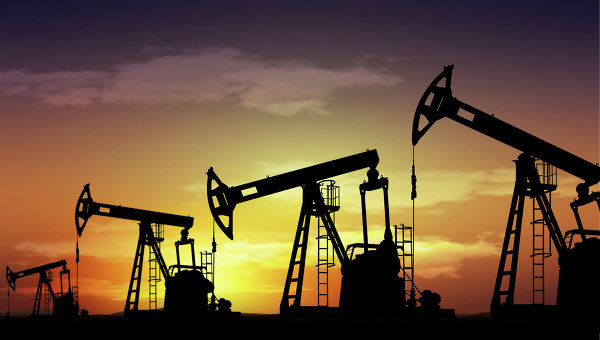 Workers of oil companies operating in Congo have begun an unlimited strike over wage demands, paralyzing the sector which accounts for more than 80% of the country's exports, sources said on Thursday.
"After a two-day hunger strike, we decided to stop everything yesterday (Wednesday). On the bases, platforms and all other oil installations, no one is working," an oil company official said on condition of anonymity.
The movement was confirmed by the hydrocarbons ministry, which was not yet in a position to assess the consequences.
"It is a serious problem that is being addressed by the government (…). Arrangements are being made to try to dialogue and find solutions to ease the atmosphere," said an adviser to the hydrocarbons ministry who also requested anonymity.
"A meeting between the government and the strikers' unions is planned as soon as possible. This strike is the result of only a few misunderstandings," he said.
The oil sector workers are demanding, among other things, an increase in their salaries, which are considered too low in relation to the inflation that the country is experiencing.
They are also demanding that employees of companies forced to close during the Covid-19 pandemic receive compensation, according to the Federation of Petroleum and Para-Petroleum Workers (FTPP).
Congo is a member of the Organization of Petroleum Exporting Countries (OPEC) and produces 300,000 barrels per day.
Oil alone contributes more than 80% of the state budget and accounts for more than 80% of exports from the country, where about half the population (estimated at 5 million) lives below the poverty line.