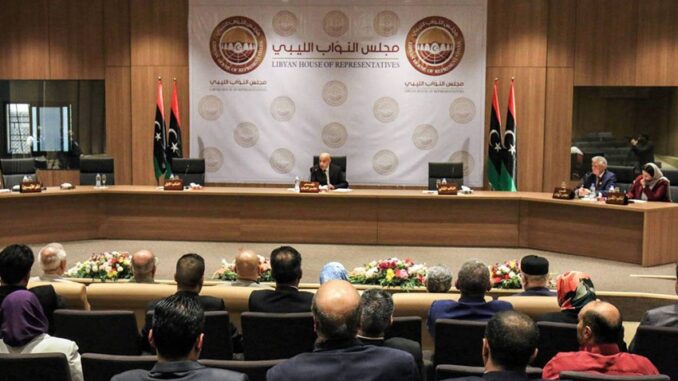 Demonstrations have stormed the Tobruk-based Libyan Parliament, on Friday. The demonstrators were protesting against deteriorating living conditions and the political deadlock, media reported.
Several TV channels claimed that demonstrators "entered the interior of the building and carried out looting."
Images aired by the TV channels showed "thick columns of black smoke rising from the perimeter of the building after angry young protesters burned tires," reports AFP.