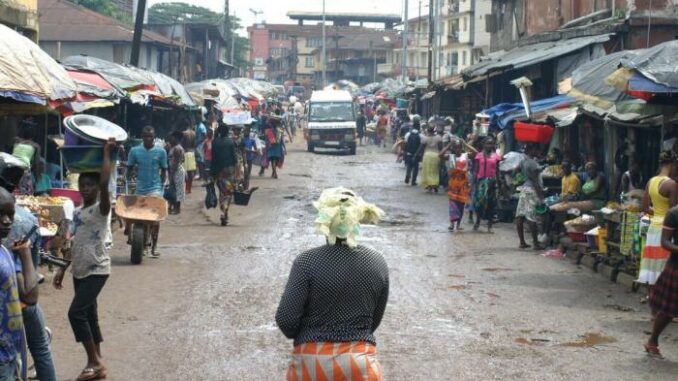 Women in Sierra Leone could soon have legal abortions. President Julius Maada Bio gave the green light in early July to a bill to legalize abortion.
The current law prohibits voluntary termination of pregnancy unless the woman's life is in danger. As a result, many women resort quietly to traditional doctors with dangerous practices. It is precisely to "guarantee the health and dignity" of women that the President of Sierra Leone has agreed to this, while the right to abortion has been challenged in the US. He said he was "proud to lead a progressive reform".
This decision is welcomed by feminist activists, such as Huldah Imah-Paul: "For me, this bill will reduce the number of lives lost because the mortality rate among young girls using traditional doctors was very high. So many mothers cried over the death of their children! Some parents did not even know that their daughters were pregnant. Many of them do not say anything because of the fear and stigma they face in their communities. Sometimes also because their parents are known. So they have abortions and that's where things get complicated. Every country is different and sees things differently.