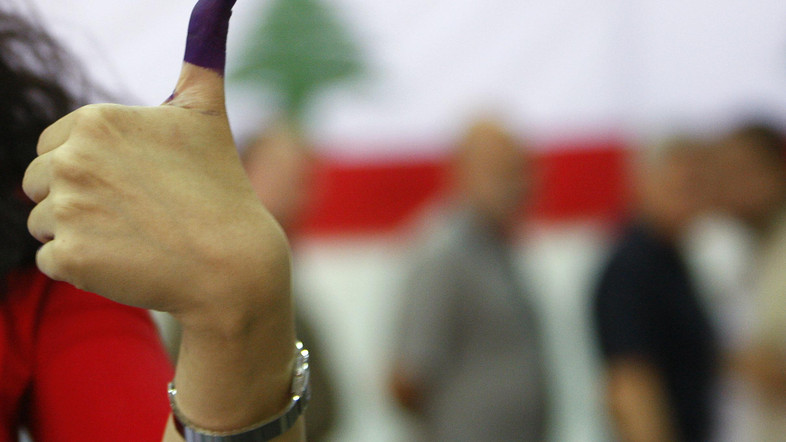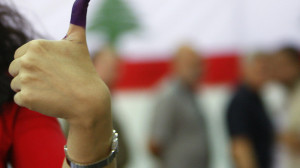 Lebanon is a country known for its diversity and 18 different religious sects. Parliamentary presidential elections are fast approaching and the country's realities have always made it difficult to elect a president. Lebanese are heavily divided on their leaders. President Michel Sleiman is about to end his term but his successor still remains to be a major doubt especially when crises in neighboring countries have already crossed in Lebanon.
Some electorates are interested in having a president who will be able to end the economic woes, political crises and assure security. The ending of the political crises and security seems to top the worries of the Lebanese. The war in Syria has spilled over into the country. There has been violent fire exchange between sides supporting different parties involved in the Syrian war.
Some of the aspiring candidates have already received undesired reactions. Protests were made against Samir Geagea's candidacy because he was convicted of killing Prime Minister Rashid Karami. Others prefer the president to be someone who has been living in Lebanon because they want someone who will 'be with the resistance.'
Religion plays a central role in the lives of many Lebanese; however there are those who wish for it to be left out of politics. The country's secular youth often reject the long-serving party leaders, many of whom either took part in Lebanon's Civil War or have inherited their positions of power from their ancestors.
Lebanese have always been divided over the features their president should have. Nevertheless, they all tend to agree that security and stability can't be ignored by the candidates.
Other probable candidates include Free Patriotic Movement leader Michel Aoun and Marada Movement leader Sleiman Frangieh, both figures within the March 8 political coalition.