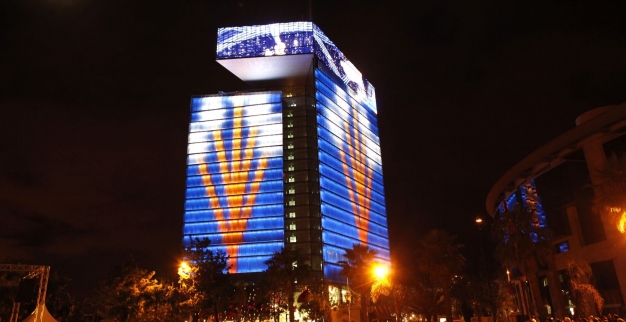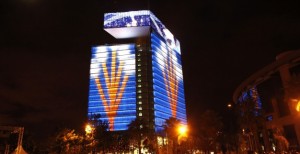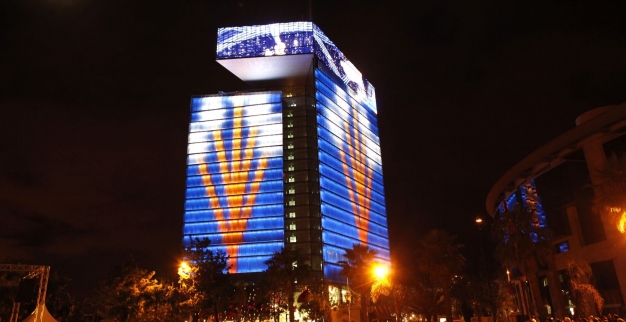 The leading telecommunications operator in Morocco, Maroc Telecom or IAM (Arabic acronym for Ittissalat Al Maghrib) held its General Assembly on April 22.
The General Assembly was marked by the official entry of the new majority shareholder, the United Aarab Emirates Etisalat, which acquired 53% of the company's capital, previously held by French group Vivendi.
After months of negotiations between Vivendi and several bidders, mainly from the Gulf, a deal was finally reached last November with Etisalat, which disbursed no less than € 4.2 billion. The amount might seem colossal, but analysts deem it is worth it in view of the IAM's successive achievements, since it was set up in 1998 after a split of the then National Posts and Telecommunications Office.
The group actually maintained its leading rank in all telecommunication business activities, namely the fixed and mobile telephony as well as the NICTs in Morocco, and continued its upward trend even after the demonopolization of the telecom sector and the arrival of new private operators as of 2000. Thanks to an innovative and sound management spearheaded by the group's CEO, Abdeslam Ahizoune, IAM quickly adapted to the new situation, diversified its offerings, increased the number of its customers to over 37 million and maintained profitability at a high level.
Nonetheless, the group management having realized that telephony prices were continuing to drop and having sensed that the local market was nearing saturation adopted a new strategy and started exploring Sub-Saharan African countries to do business there.
The exploration proved fruitful and as early as 2009 Maroc Telecom was operating in Burkina Faso, Gabon, Mali, and Mauritania, spearheading Moroccan economic diplomacy in Africa and playing a key role in promoting the South-South cooperation that is part of the North African Country's overall policy.
In just a few years, the Moroccan group became a flagship company in Sub-Saharan Africa, disseminating NICTs, improving people's access to telecom products and services and narrowing the digital divide in all countries where it operates. It also contributed greatly to improve the positioning of local telecom operators and to make of them major economic players in their respective countries where the number of subscribers currently nears 17 million. In 2013, IAM's African subsidiaries represented 27% of the group's overall turnover. This successful experience is prompting IAM to explore other African countries to become a shareholder in a local operator or to take over a local company.
And there is no doubt that IAM will be warmly welcomed anywhere as wherever it operates, it supports economic and social development,  helps States to grow their revenues through generated dividends and taxes,  supports local businesses and consequently job generating, and promotes know-how transfer.
Besides this economy-oriented commitment, IAM also gets involved in promoting sports for the youths and undertakes many actions meant to improve needy populations' living conditions as was the case when SOTELMA  provided assistance to displaced persons during the war in Mali.