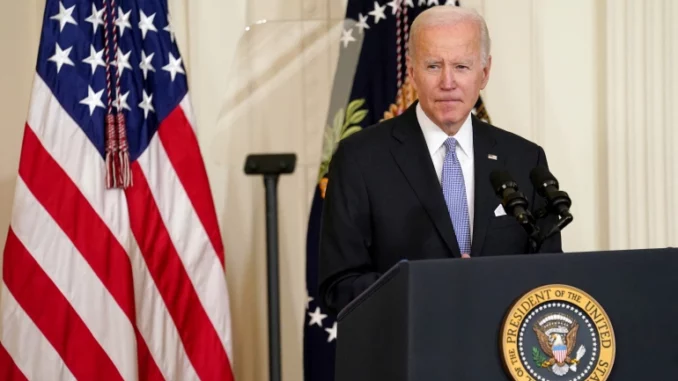 US President Joe Biden on Wednesday announced a summit between the United States and dozens of African countries in December in Washington to discuss challenges ranging from food security to climate change.
"This summit will demonstrate the United States' enduring commitment to Africa and underscore the importance of the US-Africa relationship and increased cooperation on shared global priorities," Biden said in a statement.
The summit will take place from 13 to 15 December. According to a US administration official speaking on condition of anonymity, some fifty African leaders are expected to attend.
Joe Biden, who entered the White House in January 2021, has not yet visited Africa as US president, although he has made trips to Asia, Europe and the Middle East.
His diplomatic efforts so far have largely been to promote unity among Western democracies against China, but the official who requested anonymity said the December summit was not just about Beijing.
"We are not asking our African partners to choose," the official said. "We think the US offers a better model but we are not asking our African partners to choose."
The summit will aim to establish a new economic commitment, promote democracy and human rights, advance peace and security and address challenges such as food security and climate change as well as the COVID-19 pandemic, Biden said.