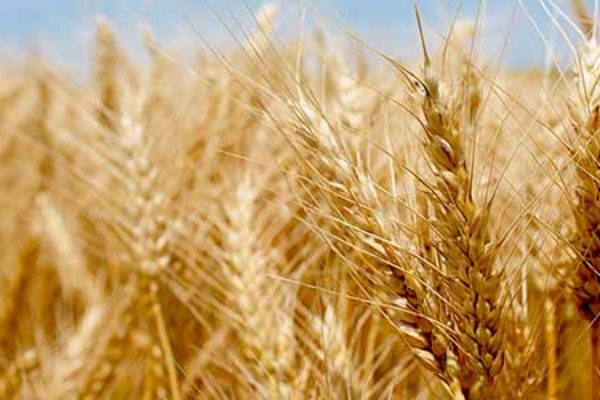 The US has pledged $50 million (947 million Egyptian pounds) to strengthen Egypt's food security and help the country offset the consequences of the Russia-Ukraine conflict, Arab News reports.
US President Joe Biden made the pledge during a meeting with Abdelfattah al-Sisi leader of the North African country. "Building on more than 40 years of partnership and over $1.4 billion in US assistance to Egypt's agricultural sector, the US government stands in solidarity with the people of Egypt at this crucial moment," Nicole Shampaine, US chargé d'affaires in Cairo, said in a statement.
The commitment is subject to approval by the US Congress and will support Egypt's smallholder farmers. Egypt; world's largest wheat exporter, is one of the worst affected countries by the ongoing Russia-Ukraine conflict.
Russia through its top diplomat Sergei Lavrov, also pledged that Russian grain exporters are committed to their obligations regarding international wheat orders.