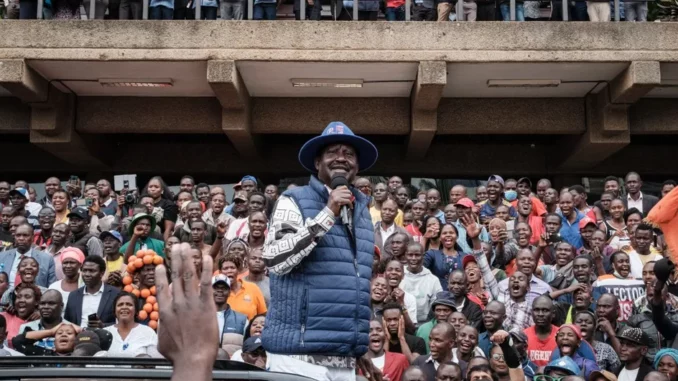 William Ruto was declared the winner by the chairman of the electoral commission, but Raila Odinga's camp claims that the election was marred by irregularities. He immediately rejected the results and filed an appeal with the Supreme Court on Monday to challenge them. The various stakeholders had until Saturday, August 27, to submit their responses to the appeal. And the affidavits have been numerous.
The electoral commission, divided since the announcement of the results, has also filed its counter-arguments. In its appeal, the Odinga camp specifically targeted the chairman of the commission, Wafula Chebukati, accusing him of having sought to "subvert the constitutional order. Chebukati called the accusations against him "false". He denounced political pressure to change the results in favor of Odinga by provoking a second round. Another commissioner also defended this version.
The dissenting members of the commission, in separate statements, denounced a lack of transparency on the part of Chebukati, saying they had been sidelined throughout the electoral process.
These different versions will be examined by the Supreme Court next week. The verdict will be handed down by September 5.