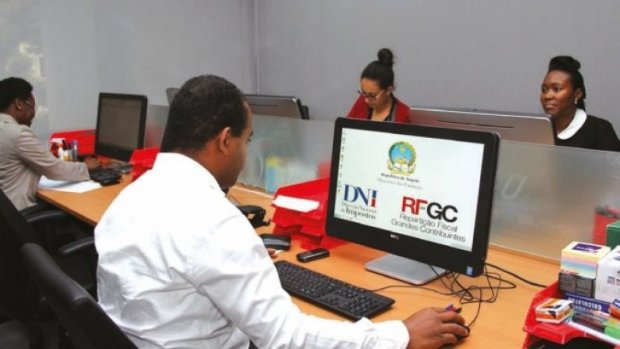 The Ministry of Public Administration, Labour and Social Security announced today that the new normal operating period for public service bodies and services will be from 8am to 3pm.
The timetable, which runs from 8am to 3pm, will be applied immediately, from Monday to Friday, as a continuous schedule, without prejudice to special timetables, such as shift work, rotating shifts, among others.
The statement also states that "the working hours of civil servants and administrative agents coincide with the working hours of the respective organs, organisms and services, and those in charge of legal entities must provide their employees with a meal break of at least 45 minutes, without affecting the permanent service to citizens".
In addition "the specificities of the Provinces in which the geographic, climatic and work conditions justify it at the beginning and at the end of the functioning period are safeguarded, and these should have a regime differentiated from the regime foreseen in number 1 of article 57 of the referred Law".
The new normal period of functioning of the Bodies and Services of the Public Function corresponds to "35 hours per week, 7 hours daily, in accordance with articles 56 and 59 of the referred Law" and will be governed in light of Law No. 26/22, of 22 August – Basic Law of the Public Function, which entered at the time of its publication in the Official Gazette.
The application of this measure will take into consideration "all the organs and services of the Public Administration, as well as the organisms and institutions that are in organic and functional dependence of the President of the Republic, the National Assembly, the Courts, the Attorney General's Office, the Ombudsman's Office, the Defence and Security Organs and the Internal Order, with the adaptations arising from their Organic Statutes, as well as other entities whose specific legislation does not exclude the application of this law.