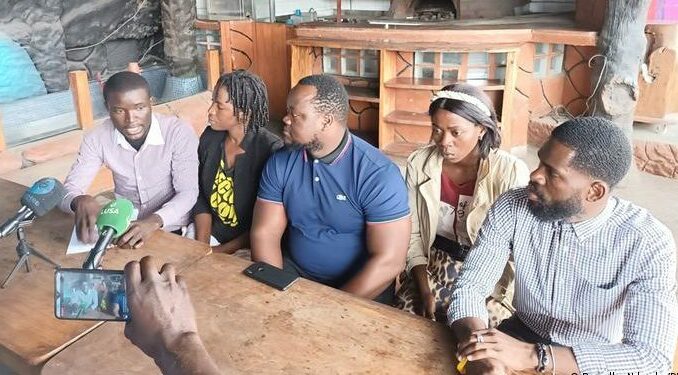 Future UNITA lawmakers are being urged not to enter Parliament if there is no vote recount by a group of young people who are members of the so-called Movement for Electoral Truth (Mover), a platform that unites many civil society organizations.
One of the movement's activists made the following appeal on Monday, May 5, "Deputies resulting from these elections do not accept to take office under these conditions under penalty of being declared traitors to the collective will and, like the judges of the Constitutional Court along with the commissioners of the CNE, will have to bear all the consequences that will arise from this betrayal of the homeland."
The Movement for Electoral Truth (Mover) declared that it would support protests against the TC-validated election results around the nation.
Feliciano Lourenço forewarned that the organization would experience a surge of protests at the national level as a result of the Constitutional Court's continued partiality in this mediatic matter.