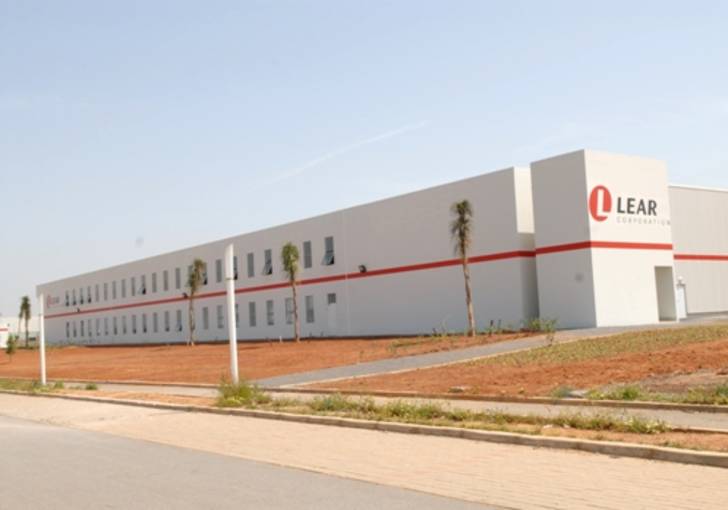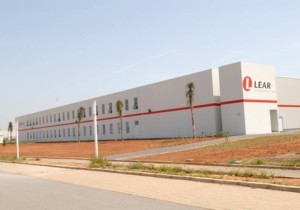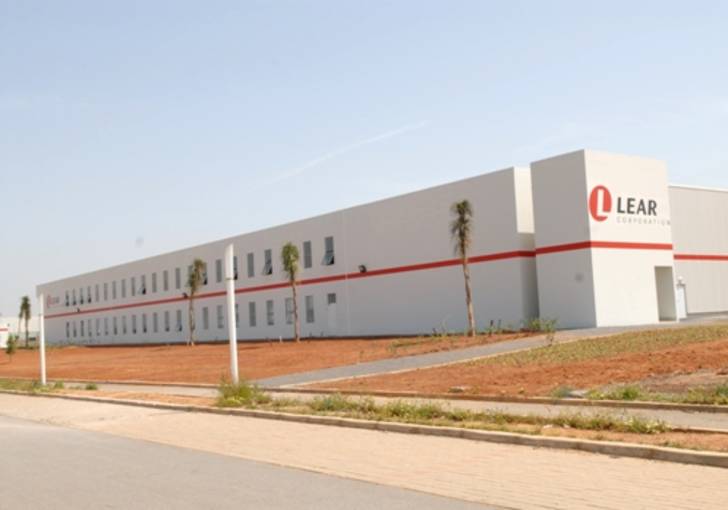 Lear Corporation, a leading global supplier of automotive seating and electrical distribution systems, announced earlier this month the official opening of a new world-class automotive facility near the Moroccan city of Kenitra, 35 km to the north of Rabat, for the manufacturing of wire harnesses.
The new facility, Lear's fourth in Morocco since it started operating in the North African country in 2003, will supply industry-leading electrical distribution systems to major European automakers.
The current work force at the facility made up of approximately 1,000 employees is expected to increase to about 1,700 people by the end of 2014.
The new Kenitra plant will complement Lear's three other facilities in Morocco that produce automotive electrical distribution systems and electronic components such as junction boxes and electronic modules as well as automotive seating, and bring Lear's total employment in Morocco to about 7,200, said the Michigan-based corporation in a press release.
Two of Lear's facilities, located in Tangier, are specialized in the production of automotive seating and electrical distribution systems. The third, based in capital city Rabat, manufactures electronic components, including battery chargers and interface modules for European automakers such as BMW, Renault and Volkswagen.
"Lear is proud to open another world-class plant to support our growing electrical distribution business," said Frank Orsini, Lear senior vice president and president of the Electrical business segment. "We have been able to leverage our low-cost footprint to increase our market share and improve our margins.  The new Kenitra facility will support further profitable growth of our electrical distribution business."
Located in the Atlantic Free Zone (AFZ) near Kenitra, the factory was backed by subsidies, about € 0.39 million, granted by a Moroccan development fund as stipulated in an investment agreement signed in May 2013.
Lear Automotive Morocco had then estimated its investment in Kenitra to € 2.2 million.
Morocco hosts many manufacturers of wiring harnesses, cables and bundles such as American Delphi, German Leoni or Japanese Sumitomo and Japanese Yazaki. The latter has just confirmed the opening of a third plant near Meknes, some 140 km to the north-east of Rabat.
The business requires little investment but extensive manpower, that is why many manufacturers re-located in low-cost countries in Eastern Europe or North Africa.
Morocco's global market share in this sector is nearing 5 per cent, according to authorities.