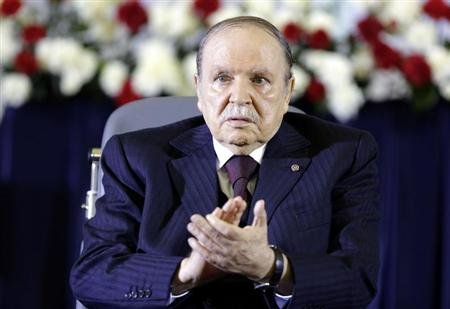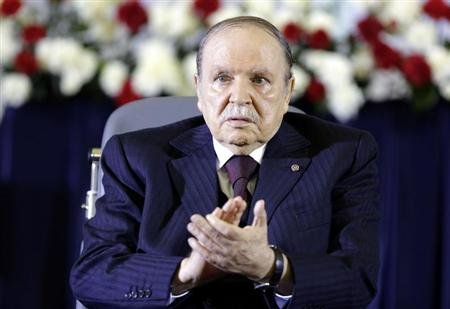 President Bouteflika is keeping to his election promises to reform the political scenario of the country. Several weeks after winning the elections for a fourth term in office, a source revealed that a package of reforms has been drafted and political stakeholders have been invited to debate over its content. Analysts believe that the reforms are aimed at easing a potential transition should Bouteflika fail to oversee his term.
The Algerian opposition has criticized for being a candidate in last month's elections because he is suffering from a stroke and has been rarely in public events. There are doubts over the state of 77 year olds' health and his capability of ruling the country. The election of Bouteflika is seen by many as an assurance for stability in the North African country.
According to the source, 47 amendments amongst which are lifting controls on the media and giving parliament more ability to question government officials were forwarded to political parties for review ahead of the Constitutional committee's final approval in June.
Some political parties have responded negatively to the government's request claiming that it is a mere formality. Abderazak Mokri, leader of the moderate Islamist party MSP said it's "just another way to fool the opposition" because their proposals and suggestions were not taken into consideration in the past. Most of its opposition leaders including secular and Islamist rivals have already sidelined the invitation. The opposition is against Bouteflika but division within it has weakened its voice.
Analysts said the proposed reforms may be aimed at easing worries over a potential transition should Bouteflika become unable to finish his new term. A previous two-term limit was removed to allow him to run for a third term 5years ago, when he won a landslide victory.