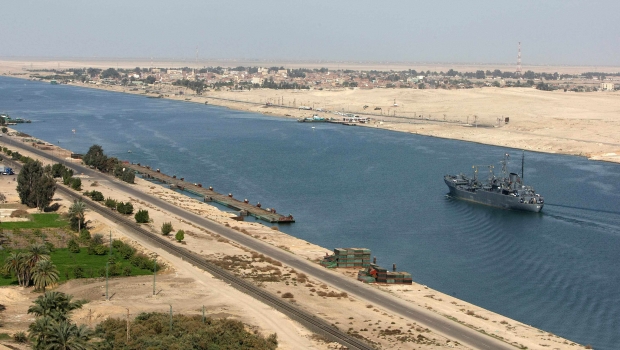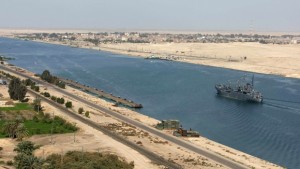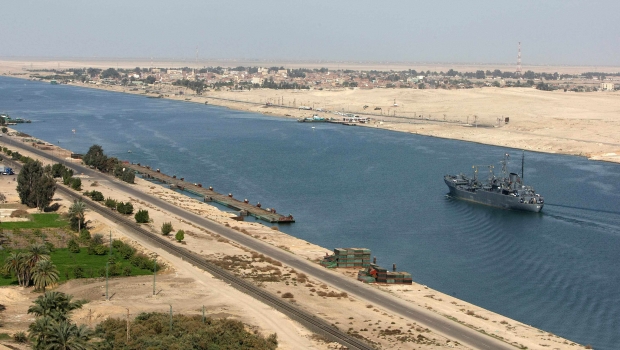 Consultations are being done by the Suez Canal's Authority Board with several local investment banks to transform the canal into a much more lucrative venture through developmental projects which will provide services such as transportation, loading, unloading, storage, lodging and marketing services to ships.  Media Spokesperson of the Suez Canal Authority, Omar Fouad, said a company will be established to oversee the development which is expected to increase the Canal's revenue by billions of dollars. Suez Canal revenues increased at a rate of 17% during the first half of 2012-2013.
Studies are being held on the development of the master plan that will lead to the transformation of "the waterway from merely a corridor for tariffs to a logistics area" but legislative reforms will also have to be undertaken in order assure investors and prevent "public money from being wasted," Foaud stated. He pointed out the importance of the reform because "legislation is also needed to overcome obstacles that have previously hindered investments, match global standards, and ensure that investments do not conflict with the interests of the country."
Contemplations are being made over the establishment of the company because the board is weighing the advantages of its funding. They want to know "whether it is best to fund the company through an IPO or establish the company and put forward an IPO later for additional capital." Mahmoud Rizk, director of the department of planning at the Suez Canal Authority, said they are hoping that Arab and foreign capital will be pumped into the project which will also enable them to benefit foreign expertise.
Authorities of the Suez Canal will visit the ports in several countries in the Middle East and Europe to help them develop the master plan.