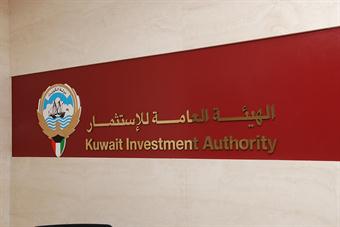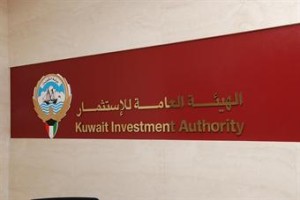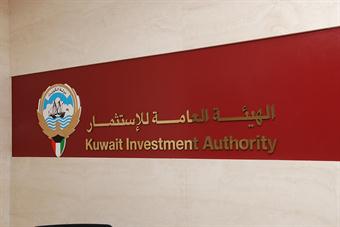 Tunisia and Kuwait are strengthening their ties especially in terms of economic and investment opportunities. A delegation led by Executive Director Bader Ajeel Al-Ajeel of General Reserve at Kuwait Investment Authority (KIA) held discussions with Prime Minster Mahdi Jomaa about fostering joint investment between the two countries. The meeting seems to be successful as a delegation of Kuwaiti businessmen is expected in the country in June.
KIA is an independent institution that oversees the management and administration of the General Reserve Fund (GRF), and the assets of the Future Generations Fund (FGF), as well as any other funds entrusted to it by the Minister of Finance for and on behalf of the State of Kuwait. It invests in local and international markets.
Executive Director Al-Ajeel only had positive comments after the meeting. He stated that the Tunisian Prime Minister "welcomes the flow of Kuwaiti and other Gulf investments." More Kuwaiti investments are expected to follow as KIA continues to evaluate the progress of the different projects it has invested in through its Tunisian financial branch; Kuwaiti-Tunisian Development Group.
Tunisia's Agency for Promotion of Foreign Investment was represented by its Director General Khalil Al-Obaidi. He appreciated KIA's efforts in promoting Tunisia's abundant opportunities in tourism, industry, infrastructure and communications to investors. The feedback has been encouraging. A total of 22 Kuwaiti corporations have invested around $261 million in Tunisia and have employed more than 4000 Tunisian.
Exchange visits between have played a crucial role in the development of their economic ties and the promotion of investment. The trend is expected to continue as businessmen and potential investors from both countries look forward to a rendezvous in June in the North African country's capital.