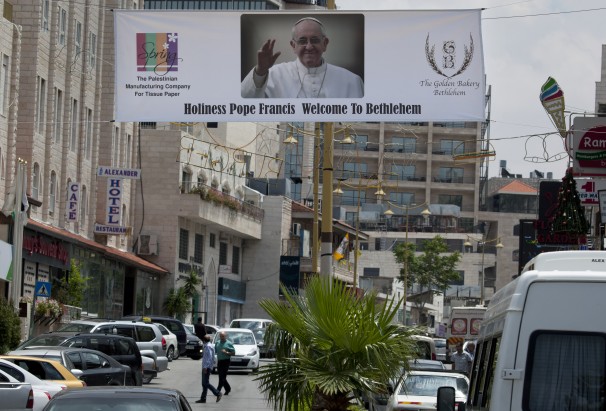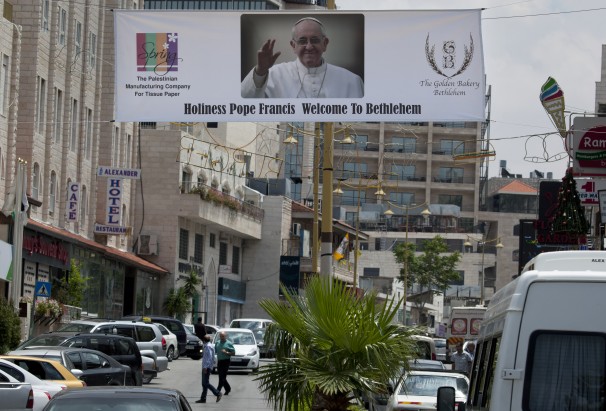 The visit of Pope Francis to the Middle East is fast approaching but there are differences over his visit. Pope Francis will be making the trip with the hope of promoting inter-faith dialogue and religious tolerance. He will be accompanied by the Rabbi Abraham Skorka and Islamic studies Professor Omar Abboud during his visit.
When he was elected by fellow cardinals as pope last year, Jorge Bergoglio chose to be named after St Francis of Assisi, an Italian saint who is particularly respected in the Muslim world for his role as a peacemaker during the Crusades. He will hope to promote similar peace making gestures during his tour although tensions have already risen between local Muslims and Christians especially in terms of hate crimes. The Vatican recognized the Palestinian Territories as an independent state in 2012.
Ultra-orthodox Jews and radical Islamists are not expected to give Pope Francis a quiet visit. Hezbollah has already shown its discontent about Lebanese Maronite Patriarch Beshara Rai leaving Lebanon to meet with the Pope in Israel.
The company of Rabbi Abraham Skorka and Professor Omar Abboud are expected to help the Pope propagate religious tolerance in the region. It can be recalled that a few days after being chosen, Pope Françis addressed a group of ambassadors and reminded them that "it is important to intensify dialogue among the various religions and I am thinking particularly of dialogue with Islam."
Christianity, Judaism and Islam are considered to be religions that have been blessed with a Divine Book. John Allen, a Vatican expert at the Boston Globe, said the visit would be "a religious and political high-wire act" but noted Francis was well placed for inter-faith outreach.