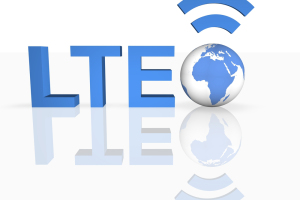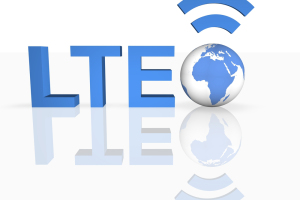 Algeria has acquired LTE network from Nokia to respond to the ever growing demand of broadband subscribers nationwide.  The high-speed mobile infrastructure will provide ultra-fast broadband network and greater connection for subscribers to Algérie Télécom; the first North African telecommunication network to acquire the LTE network.  It is a state-owned company which has little above 10years experience. The deal could also be an opportunity for Nokia to enlarge its market in the region especially when it is facing tough competition from other similar companies. Both parties remain silent on the financial terms of the deal.
According to Azouaou Mehmel, President and CEO of Algérie Télécom Group, the network will help to deal with the "huge demand for ultra-fast broadband network and greater coverage" nationwide. As part of the deal, Nokia will be providing Algérie Télécom with its Single RAN Advanced solution based on the flexible Flexi Multiradio 10 Base Station for the majority of the LTE network and a security solution that includes technology from Juniper Networks, in order to protect both the operator's network assets and end users' privacy.
Although Nokia has been enlarging its base in the LTE network market, companies such as China's Huawei, Alcatel-Lucent and Sweden-based Ericsson also remain very active in the market. The mobile infrastructure market is expected to continue growing and the Global mobile Suppliers Association (GSA) has stated that there were 240 million LTE subscribers worldwide at the end of the first quarter of 2014.
Nokia has 141 LTE and TD-LTE network references worldwide. The GSA said firm commitments to deploy LTE networks have been made in 150 countries by 497 network operators, with 288 LTE networks now commercially launched in 104 countries.