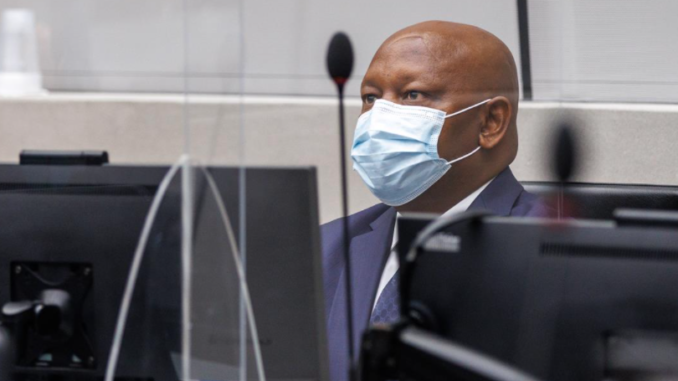 There are calls for an international investigation into the death of lawyer Paul Gicheru in Kenya. The lawyer, who was being prosecuted by the ICC, died suddenly at his home on Monday 26 September. He was accused of bribing several witnesses to refuse to testify against William Ruto, on his role in the 2007-2008 post-election violence, to the point of making it impossible to pursue investigations. The verdict in this case was imminent. The death of the accused, in mysterious circumstances, will lead to the closure of the case. In this context, opposition leader Raila Odinga, as well as the deceased's lawyer at the ICC, believe that the investigation cannot be conducted by the Kenyan police alone.
In this context, for the opponent Raila Odinga, an international investigation is needed. "None of these murders have been solved," said Makau Mutua, his spokesman. "It is therefore unreasonable to imagine that the investigation into the death of Mr. Gicheru can be properly conducted in Kenya without the risk of a cover-up. Therefore, we want a team of international investigators to be set up to find out what happened to him. The spokesperson explains that this death has consequences beyond Kenya, as it will lead to the closure of the Gicheru case at the ICC.
The verdict, which was imminent, will not be pronounced… However, this verdict could have given the opportunity to the international justice to re-examine the case of William Ruto, the two cases being closely linked.