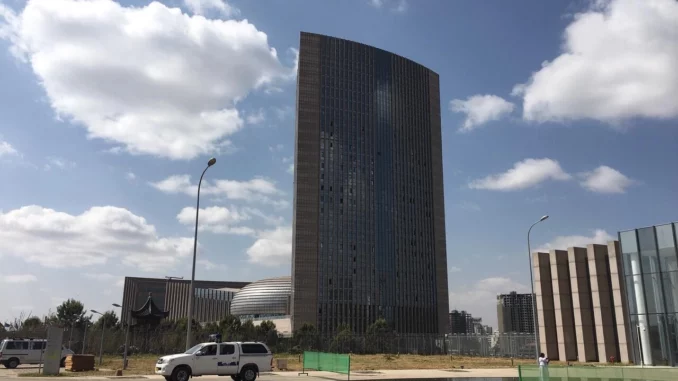 The Ethiopian government announced on Wednesday that it had accepted an invitation from the African Union (AU) to hold peace talks with rebels in the northern region of Tigray.
According to a letter sent to both parties by AU Commission Chairperson Moussa Faki Mahamat, the talks are expected to take place over the weekend in South Africa. They aim to end almost two years of conflict in Africa's second most populous country.
"The African Union has sent an invitation for peace talks. The government of Ethiopia has accepted this invitation, in line with our principled position on the peaceful resolution of the conflict and the need for talks without preconditions," Redwan Hussein, Prime Minister Abiy Ahmed's national security adviser, said in a tweet. The rebel authorities in Tigray have not yet commented on the subject, simply announcing a forthcoming statement.
The AU letter refers to "discussions between the two parties," the Ethiopian government and the rebels, suggesting that neighbouring Eritrea, one of the world's most closed and authoritarian countries, whose army supports the Ethiopian government forces, is not invited. The tiger rebels have always said they would not accept Asmara's presence at any talks.
The letter also said the talks would be hosted by former Nigerian President Olusegun Obasanjo – the AU's special envoy for the Horn of Africa – assisted by former Kenyan President Uhuru Kenyatta and former South African Vice President Phumzile Mlambo-Ngcuka.
After a five-month truce that raised hopes for peace negotiations, fighting resumed on August 24 in northern Ethiopia between Tigrayan rebels and the federal Ethiopian army, backed by forces from the border regions of Tigray and Eritrea.