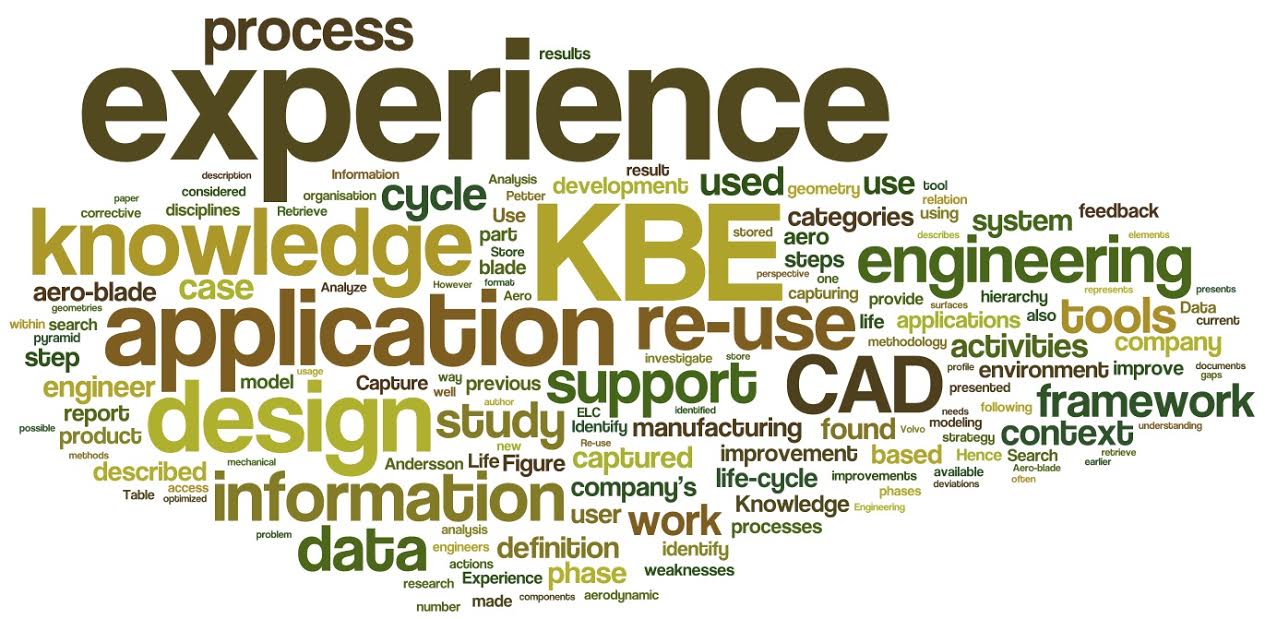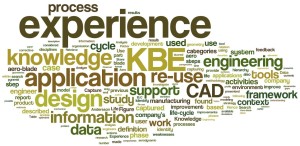 A study by Madar Research & Development and Orient Planet on the number of Arab internet users is published in the Arab Knowledge Economy Report 2014. The number is set to grow by more than 50% before 2017. The development of information and technology is expected to play an important role in bolstering the growth of the region's economy. The contents of the report are expected to be very useful to the authorities especially when formulating public policies to promote development.
Abdul Kader Al Kamli, CEO of Madar Research and Development said investment should be made in innovation and education to create a "knowledge-based economy." Such an investment is expected to "enable a landscape of technological innovation, promote competitiveness, and empower local population with professional skills" in order to establish a vibrant economy. CEO AL Kamli said the report can be useful to not only government officials but also Arab organizations, multinational corporations and businesses operating in the region along with potential investors.
The report focused on the strengths and weaknesses of the region's economy along with the opportunities and risks associated with it. The information it contains is deemed useful by Madar to make a strategically planned agenda based on knowledge and innovation or achieving remarkable financial growth.
The Arab world had 32% of its population as internet users in 2012 but the study projected that it will be more than 51%, 197million, by 2017. Nidal Abou Zaki, Managing Director, Orient Planet, said the report will contribute to the formation of "knowledge economies" which are important to move forward. He added that the natural and financial resources of the Arab countries should facilitate the process.
The Arab knowledge Economy Report 2014 is the first of its kind in the Arab World.