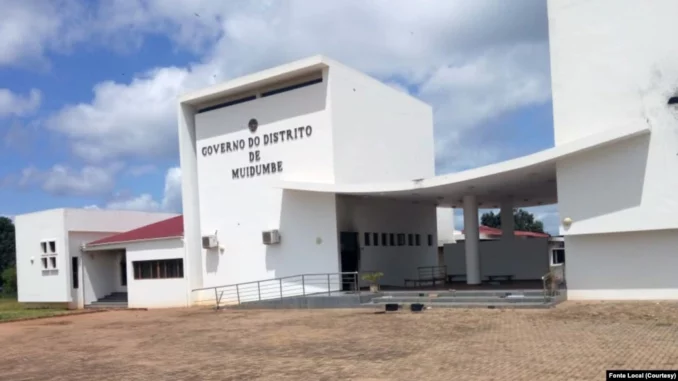 A total of five members of the local force – militias fighting alongside government troops against terrorism in Cabo Delgado, Mozambique – were killed in clashes with armed groups on Sunday, and some 90 houses were burned down in two districts, in a week described as "difficult and a week of much weeping," several local sources reported on Tuesday.
Seven insurgents were killed during the various fightings recorded.
Members of the local force, as is known the militia that supports government and foreign forces in the war against terrorism in Cabo Delgado, were killed in a fight when they tried to repel an invasion by an armed group in Mandava village in Muidumbe district.
"The insurgents came firing into the village and hit two militiamen," and by the end of the clashes five had been fatally shot, Salimo Salé said, citing a relative who survived the attack.
In that attack, at least 35 houses were set on fire, several goods looted, in addition to two firearms, which were used by the local force, captured by the armed group "that sowed a lot of tears," in one of the villages considered well protected in the Mueda plateau, the same source mentioned.
Several local sources attest to the killing of the militiamen, with some reports indicating that local forces managed to kill seven insurgents in return.