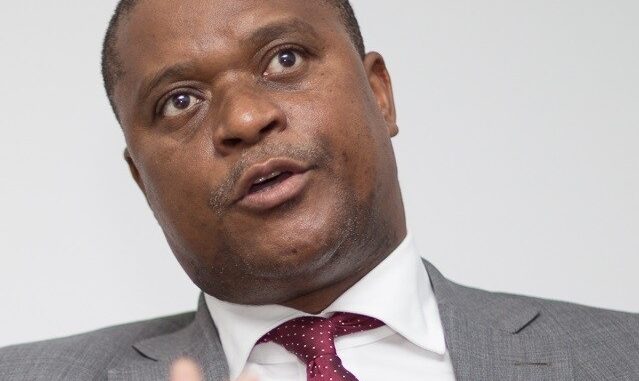 Mozambique's Economy and Finance Minister, Max Tonela, on Monday in Washington called for support from the African Export and Import Bank (Afrixembank) for the country's private sector, noting the financial constraints facing the business community.
"We would like the support to be focused on the development of micro, small and medium enterprises, as part of the country's economic recovery effort," Tonela said, quoted in a statement sent to Lusa.
The minister was speaking during a meeting with Denys Denya, executive vice-president of Afreximbank for the areas of finance, administration and services, in the scope of the annual meetings of the World Bank (WB) and the International Monetary Fund (IMF), which are being held this week in the US capital.
Tonela said that micro, small and medium Mozambican companies need financial strength in order to take advantage of the potential that the country has.
The government, he continued, is betting on the participation of the Mozambican private sector in taking advantage of the existing value chain in the hydrocarbon sector and other economic areas.
Another area where the involvement of Afreximbank, an institution linked to the African Development Bank (ADB), would be important is infrastructure, energy and agriculture, Max Tonela added.