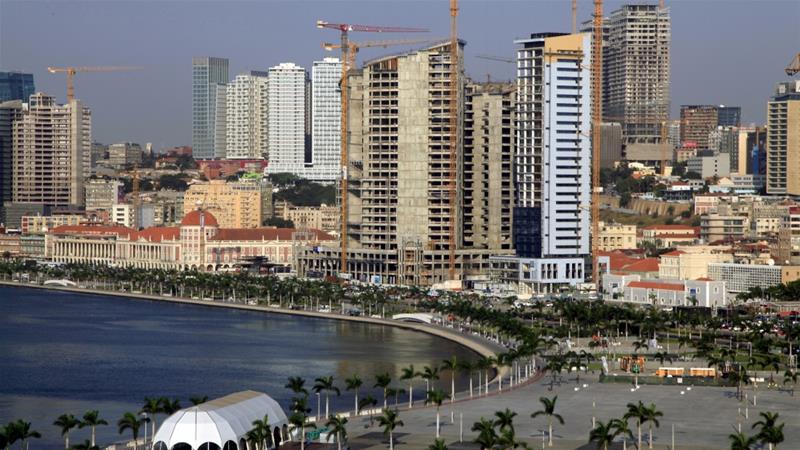 Moving at a fast pace since it was reprivatized in 2021, Textang II textile factory aims to conquer the Angolan market with national fabrics and expects to reach a turnover of 30 million euros already next year.
As explained in an interview, Jorge do Amaral, who leads Alcaal, the Argentine group that took over the factory in the scope of the Privatization Program of the Angolan government, through a management contract with the company Investimentos e Participaçes (IEP).
"We are still a long way from reaching the factory's maximum production capacity," admits Alcaal's CEO.
The factory currently produces over 50 thousand meters of fabric per month, but it can produce up to 800 thousand meters of fabric per month, a goal that Jorge do Amaral hopes to achieve as early as next year by doubling the number of workers, from the current 250 to 500 workers, and by starting to work 24 hours a day, divided into three shifts.
The goal is to reach 10 million meters of fabric produced in 2023, he emphasized during a visit to the Textang II factory in Cazenga, Luanda.
The top priority is self-sufficiency in the domestic market. "Maybe in four or five years, we can think about an export profile, but the focus today is the domestic market," he stresses.
Unless "unexpected opportunities" arise, he added, noting that the rise in energy costs will have a "brutal impact" on the Portuguese textile industry. After the conclusion of the reprivatization processes, Textang II is now managed by Alcaal, while the former Satec and Africa Textil are under the responsibility of Baobab Cotton (Zimbabwe).