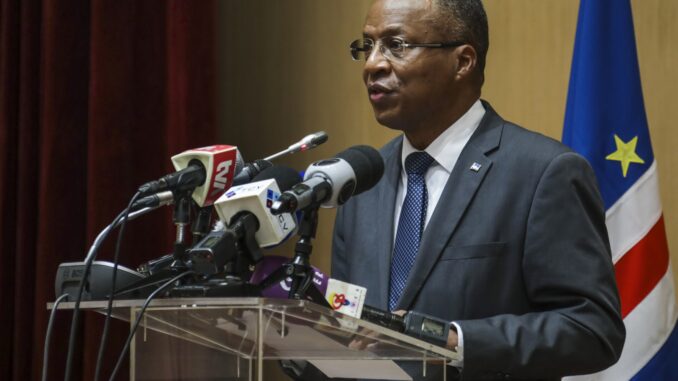 The Cape Verdean Prime Minister, Ulisses Correia e Silva, said that the National Institute of Forensic Medicine is a "priority" for the country and predicted its full installation in less than 10 years.
The Government has already created the National Institute of Legal Medicine and Forensic Sciences and its operation is a priority and its impact on the quality of criminal investigation and in reducing the slowness of justice will be felt", said the head of the Government, in a speech, in Praia, during the inauguration of the new Campus of Justice.
In March, the Minister of Justice, Joana Rosa, said that the country is in a "hurry" to fully install this institute, expecting it to happen within 10 years.
"We will work to significantly shorten the plan for its implementation, it won't be 10 years, it will have to be much less time and it is in the framework of investment priorities and the good cooperation that we also have with Portugal regarding this matter," predicted the Prime Minister.
According to a study presented in October 2021, the National Institute of Legal Medicine and Forensic Sciences (INMLCF) of Cape Verde will be installed gradually and should be fully operational on all islands in 10 years.
The Government of Cape Verde has since 2017 in progress the installation of this institute, which aims to make the justice system faster and more efficient, especially in the process of obtaining criminal evidence.
The installation, which will be in the old University of Cape Verde (Uni-CV) facilities in the city of Praia, has the support of Portugal and the Cape Verdean government wants it to be phased and with well identified goals at each stage.