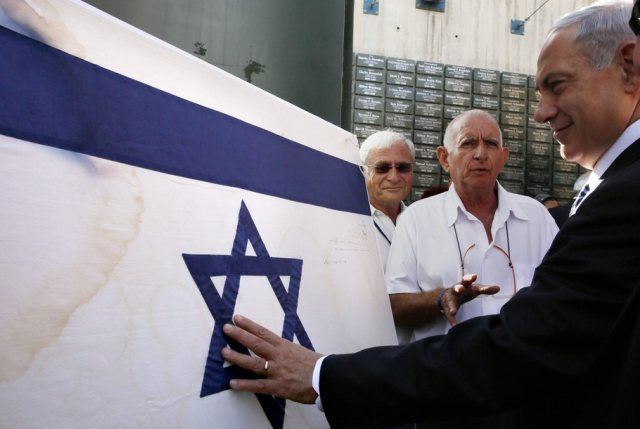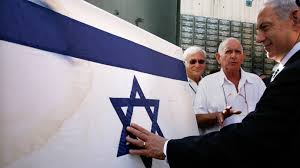 The Palestinian unity government that President Mahmoud Abbas is set to announce on Monday has been described by Israeli Prime Minister Netanyahu as a "front for the Islamist group." Hamas and Fatah signed a reconciliation deal to end their differences and form a government but Israel is urging the international community not to recognize it.
Hamas is classified as a terrorist group by Israel. It has vowed to destroy the Jewish state. Its combination with Fatah to form a government is unwelcomed by Israel. Netanyahu said "that would not bolster peace, it would strengthen terror." He added that "responsible elements in the international community not to rush" in recognizing it.
President Abbas said the ministers won't have any political affiliation. He also stated that the political agenda of the president will orient the actions of the government. Abbas revealed that Israel has informed them that "they would boycott" them if the government is announced.
Israel froze U.S.-brokered peace talks with Abbas when the unity deal was announced. It has in the past withheld tax revenues from the Palestinian Authority, which exercises limited self-rule in the West Bank, in retaliation for his signing in April of international conventions and treaties after Israel reneged on a promised release of Palestinian prisoners.
John Kerry has tried to calm the tension as he described the unity government as an internal issue that shouldn't affect the diplomatic ties between Israel and the West.
On Saturday, a Palestinian official said Israel had denied requests by three Gaza-based Palestinians expected to be named as ministers to attend the new government's swearing-in ceremony in the occupied West Bank. Both Fatah and Hamas see benefits to a unity pact, though disagreements have blocked them from achieving such a government for years.