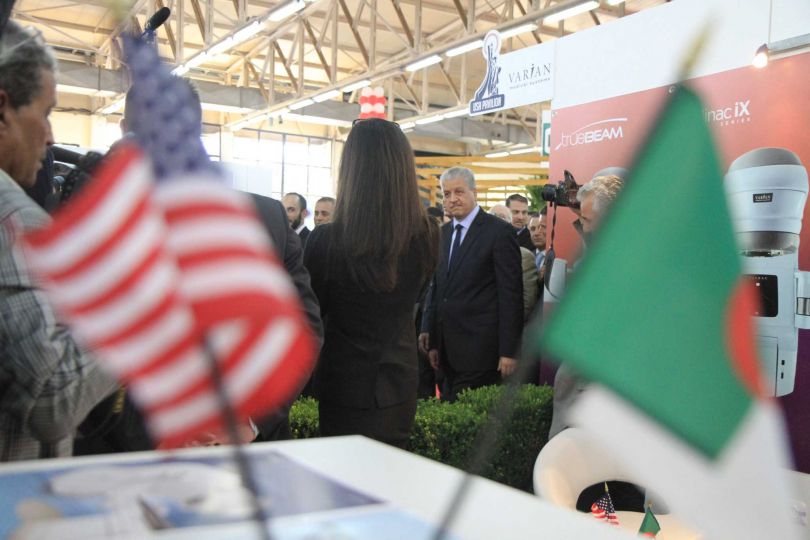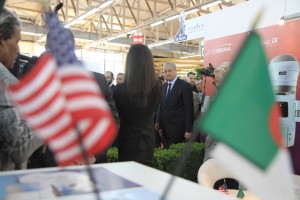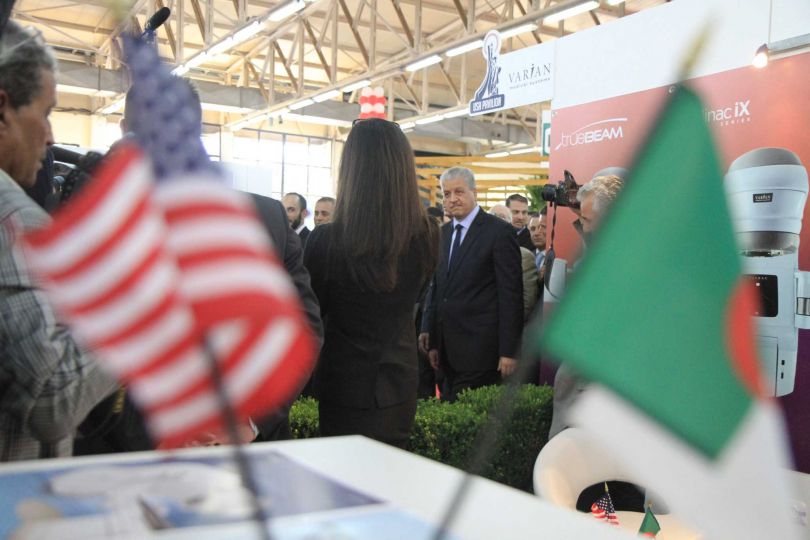 The United States of America was the guest of honor at the just concluded Algiers International Trade fair.  The North African country is working hard to attract more foreign investments but its laws and bureaucracy are serving as obstacles. Algeria has an economy which is very much dependent on oil but drop in production could force the government to promote the economy's diversification.
Speaking about business in Algeria on the sidelines of the international fair, Doug Wallace the U.S commercial attaché for North Africa lamented that "Algeria has historically been one of the hardest places in the region to do business." Some of investors are unwilling to abide by the 51% stake protectionist law conditioning the business environment. A law voted in 2009 underlines that Algerian companies must own at least 51% of any joint venture with foreign investors.
However, Wallace is planning to introduce "some small and medium size U.S companies." Previous U.S investments have been limited to the oil and gas sector but the improvement of diplomatic ties between the two countries has made Wallace think that things could change.
Prime Minister Abdelmalek Sellal said over the weekend that the government intends to encourage more foreign interest in the underperforming agriculture, industry and tourism sectors.
Economist Abdelhak Lamiriat of the Algiers-based International Management Institute said the number of registered companies is very low when compared to Algeria's population. There are only 680,000 companies. Algeria imports almost all of its goods. Lamirat warned that the importation can only continue if the resources don't shrink.
Riccardo Fabiani, North Africa analyst with the Eurasia Group, said new efforts to attract investment must involve a relaxing of some of its byzantine bureaucracy.