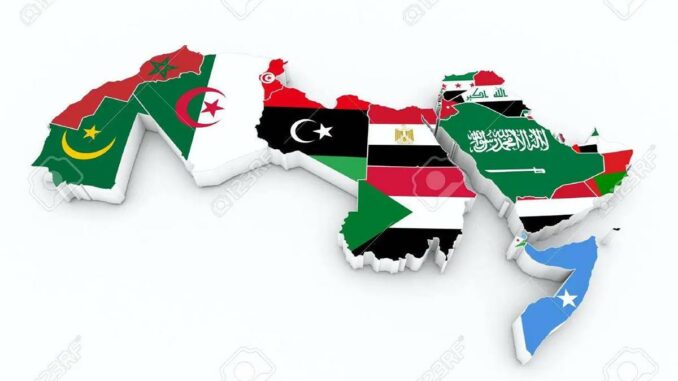 The Algerian authoritarian regime is facing another humiliating diplomatic setback as at least six Arab leaders would not participate in the upcoming Arab League Summit due in Algeria on November 1-2.
According to press reports, the absentee Arab leaders have decided to lower their representation in the summit. On Sunday, Saudi Arabia said that Crown Prince and Prime Minister Mohammed bin Salman will not travel to Algeria and that its Foreign minister will lead the Kingdom's delegation to summit.
Sources close to the summit's preparatory committee had informed Algeria that five Arab leaders will not be attending. Among these, the Emir of Kuwait, Sheikh Nawaf Al-Ahmad Al-Sabah, and President of the UAE Sheikh Mohammed bin Zayed Al Nahyan.
The Sultanate of Oman and Bahrain are also expected to be represented by their foreign ministers, following suit of their neighboring Gulf countries.
Lebanese President Michel Aoun will not attend the summit as his term ends on October 31 and Lebanese parliament is still struggling to elect a successor for the outgoing president.
According to some experts, more Arab leaders are expected to skip the Algiers summit which was postponed three times, dealing a hard blow to the ruling junta.
In 2020 and 2021, the summit was put off due to the Covid-19 pandemic. In March 2022, it was deferred a third time due to inter-Arab disagreements on agenda and Algerian hostility towards several Arab countries including neighboring Morocco with which Algiers severed diplomatic ties.
Furthermore, several Arab countries are reluctant to attend the summit due to Algeria's alliance with Teheran, support to Bachar Al Assad regime and backing to Ethiopia in its water dispute against Egypt & Sudan.