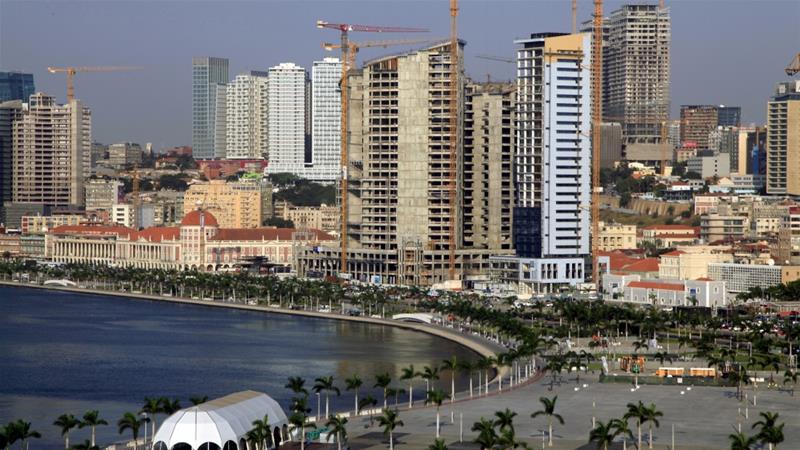 The Angolan government approved Thursday the Luanda Integrated Intervention Plan (PIIL), which includes 2,786 projects, budgeted at over 12 billion kwanzas (24.5 billion euros), to be implemented over the next five years.
The PIIL portfolio includes the requalification and construction of primary and secondary roads, drainage ditches, public lighting, health and education infrastructures and the requalification of several Luanda neighborhoods in the next five-year period.
The Integrated Intervention Plan for Luanda, which has more than 10 million inhabitants, was approved during a special session of the Council of Ministers, led by Angolan President João Lourenço.
At least 2,786 projects are registered in PIIL, and the Angolan government plans to invest more than 12 billion kwanzas in the execution of the construction and requalification projects of several infrastructures.
According to the governor of the province of Luanda, Manuel Homem, PIIL results from the aggregation of the projects of the Municipalities Integrated Intervention Plan (PIIM), the special projects of Luanda, the projects of the Public Investment Program (PIP).
"And of the ordinary treasury resources that the ministries have to implement in the province and the projects that the GPL [Government of Luanda Province] also has in these areas to implement in the territory and based on this work it allowed us to elaborate this integrated plan," he explained.
The new PIIM projects or not, he noted, "will be accompanied in an integrated way" by the GPL in coordination with the ministerial departments in relation to each project.
Speaking at the end of the meeting, which took place at the Presidential Palace, the governor assured that over the next five years the communication routes, north and south of Luanda, will be strengthened.