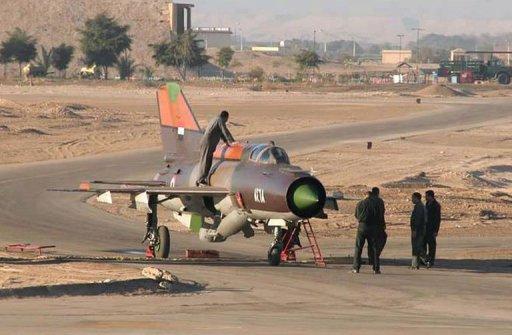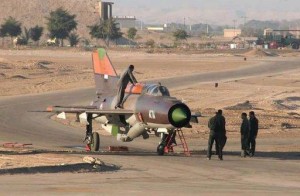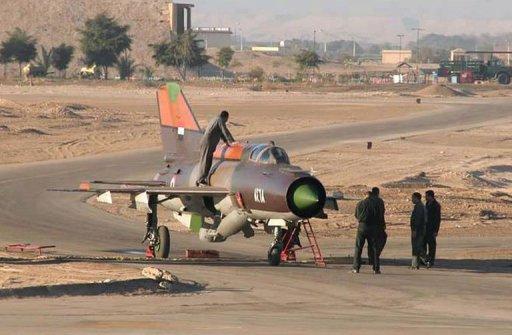 Jordanian authorities have granted asylum to the Syrian pilot who defected Thursday from the Syrian air force of Bachar Al Assad and landed his MiG-21 warplane at King Hussein military airbase in Mafraq, close to the Syrian border.
The fugitive pilot was given asylum on "humanitarian grounds" because "if he returned home, his safety will not be guaranteed. He may be tortured or killed," a Jordanian official said.
The defector, identified as Col. Hassan Hammadeh, was on a training mission when he flew his Russian-made fighter jet worth $25 million to Jordan and asked for political asylum as violence and killing of civilians continue to rage in his country.
This defection, an embarrassment for the Syrian regime, deals a hard blow to the authoritarian regime of Damascus and shows the cracks which started emerging in the Syrian military and particularly in the air forces, considered among the hard-core loyalists of Bachar Al assad. His father was himself an air force pilot who climbed the leadership ladder through the Baath Party before seizing power in 1970.
The Syrian rebel fighters and Washington welcomed the defection of the pilot saying it is a "courageous" act and that he would not be the last person to do the "right thing".
The defection took place after U.S. Ambassador Robert Ford posted an open plea on the Facebook of the US embassy in Damascus, calling on the Syrian military to "reconsider their support for a regime that is losing the battle". He also warned that those who continue to support "barbaric actions of Al Assad regime" could be prosecuted for war crimes" when the dust settles down.
Two Syrian generals and hundreds of soldiers have already defected from the Syrian army and joined the rebels, suggesting that military dissension is growing and gaining momentum.