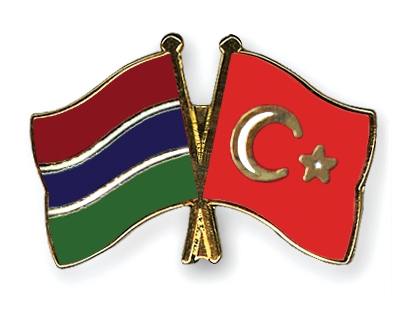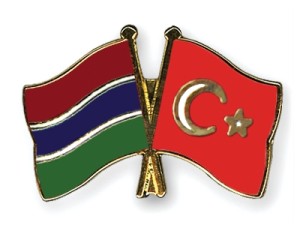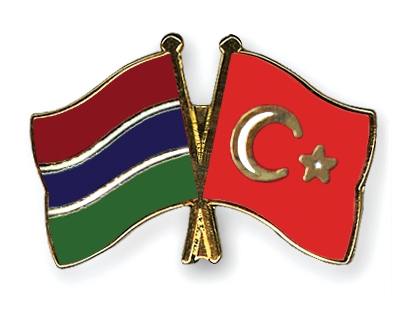 Gambia and Turkey are set to enhance their security cooperation after the Gambian parliament ratified last week the security cooperation accord signed by the two countries.
Under the agreement, Gambia and Turkey will upgrade cooperation in fighting crimes, especially those related to terrorism, smuggling of migrants, human trafficking, narcotics and psychotropic substances.
The two countries will also cooperate to prevent and fight terrorist acts and terrorism financing, in conformity with their national legislations and the international obligations, including the relevant international conventions and United Nations Security Council Resolutions.
Under the agreement, the two countries expressed their desire to enhance bilateral cooperation to strengthen and develop friendly relationships to promote welfare and stability in a peaceful atmosphere, the local media reported.