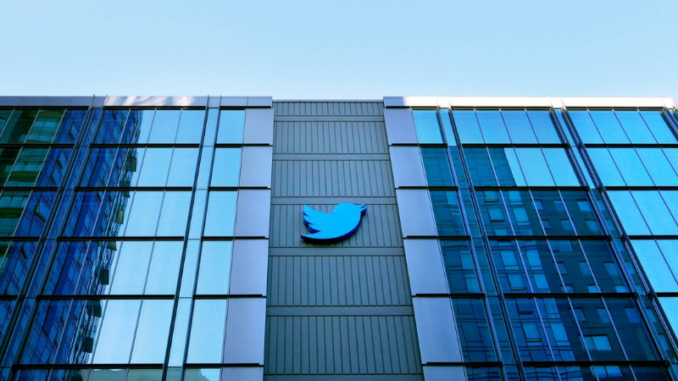 In the wake of the restructuring launched by Elon Musk, the Twitter platform got rid of almost all the staff of its Africa office in Accra, Ghana.
It all happened in four days. On Tuesday, November 1, employees of Twitter's Africa team accessed their physical office in the Ghanaian capital for the first time after a year of telecommuting.
The following Friday morning, they found that access to their work emails and computers was blocked. And they received an email at their private address notifying them of their dismissal. "The company is reorganizing its operations due to a need to reduce costs." "It is with regret that we inform you that your employment is being terminated due to this exercise." The email set the termination date for December 4 and excused employees from their duties for the next month. And since then, nothing.
There were just under 20 people employed in Ghana's Twitter office who were working in various roles from curation and marketing to editorial.
The letter from Twitter's management further warned staff not to "contact or deal with any customers, clients, authorities, banks, suppliers or other employees of the Company and are required to inform the Company if contacted".
It also told staff not to commence any other employment or engagement until their last day with the organization, while wishing them the very best in their future endeavors. Mr Musk, Twitter's new owner, has been laying off staff worldwide. He said he had "no choice" but to slash the company's workforce as the firm was losing more than $4m (£3.5m) a day.
Ghana's labor law, however, sets out strict rules for companies undergoing restructuring. They must submit a written report to the Ministry of Employment three months before the collective dismissal and agree on financial compensation in advance. Nothing of the sort for the employees of the Accra office, who also noticed that the dismissal email did not even mention their names.