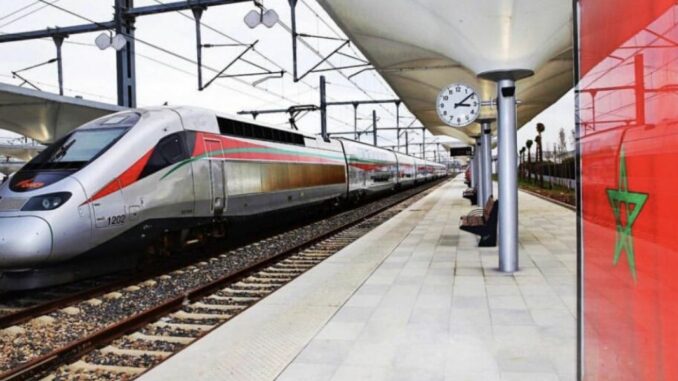 The European Investment Bank lent Moroccan railway operator 190 million dollars to help it develop its network and services.
The loan is particularly geared to help ONCF increase its low-carbon footprint while expanding its network and services.
State-owned ONCF expects 39.5 million people to have used its trains this year, up 15% compared to 2021, as the country breaks free from two years of sluggish travel due to Covid 19.
Goods transported by the rail operator would stand at 9 million tons this year, up 3% compared to last year.
It also expects revenue to increase by 8% to 3.9 billion dirhams this year.