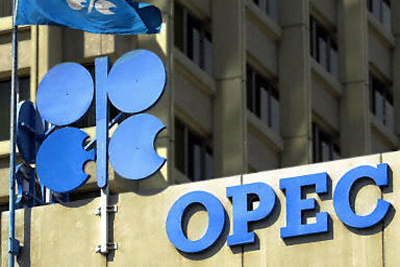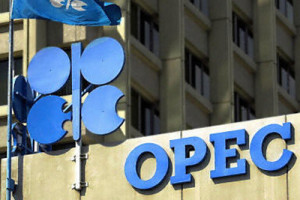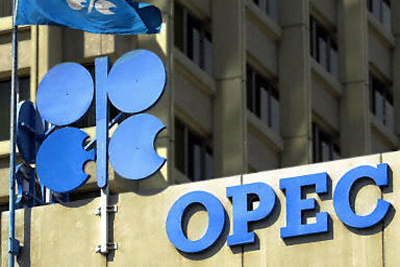 The ongoing conference of the Organization of Petroleum Exporting Countries (OPEC) in Vienna is being headed by the Acting Libyan Oil Minster, Omar Ali El Shakmak, who stated that the members will be struggling to satisfy the growing oil demand. He called on other stakeholders in the industry to increase their production and supply of the global market. OPEC is an organization of 12 members and membership is only limited to oil producing countries.
A top delegate at the conference also added his voice to the discussion by asking other institutions to participate in their activities.  He said that maintaining stable global oil market conditions isn't something the Organization of Petroleum Exporting Countries can do alone. OPEC members produce around 40% of the world's crude oil and their exports represent almost 60% of the international market.
Acting Minster El Shakmak said that the global demand is increasing on a daily basis at a rate of 1,1million barrels per day and keeping markets satiated requires a global effort. He therefore called on all the market players to contribute towards easing the demand pressure because "to achieve this, though, OPEC cannot stand alone" because the market strategy benefits all market players.
Several members of OPEC are facing security challenges, Libya and Nigeria, while others are faced with strikes. El Shakmak said "it will need the support and contribution of many stakeholders, who must do their part" if there are any plans towards satisfying the global demand. Shakmak said oil supply from countries outside of OPEC is expected to increase 1.4 million bpd to 55.5 million bpd and most of that growth is expected from North American producers.
Oil prices in world have been on the rise due to crisis in several producing countries.