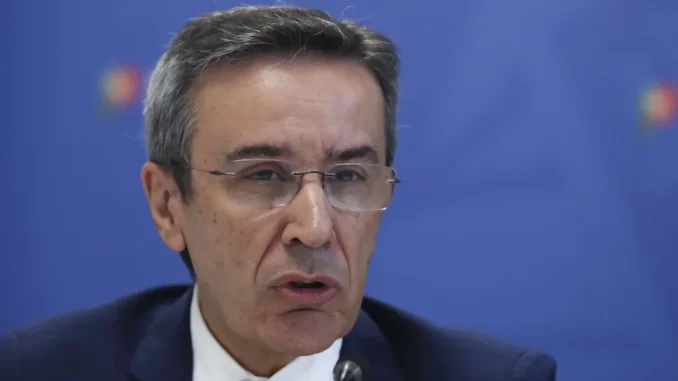 Portugal wants a network of Portuguese schools "more robust", especially in Portuguese-speaking African countries, providing for the construction of establishments and poles to extend that coverage, said on Wednesday the Secretary of State for Education, António Leite.
"Portugal is interested in reaching the end of the decade with more schools or with schools with more poles in the various places where we are present," said the Secretary of State, speaking to Lusa in Praia, on the sidelines of a visit to the Portuguese School of Cape Verde (EPCV).
"Right now, our first priority is São Paulo, in Brazil, but we have other possibilities, namely in Mozambique, but also in Guinea-Bissau and Angola. And it is not out of the question – but I don't want to say any more than that -, that we may increase our presence in Cape Verde, as long as it is in the interest of the Republic of Cape Verde as well", he added.
António Leite pointed out that although EPCV is a recent school, it has a "great future", raising the possibility of "even having other centers in other Cape Verdean islands", a subject that he intends to discuss with the Cape Verdean Education Minister, Amadeu Cruz, during the Portuguese leader's visit to Praia.
"The next [Portuguese school] to be dealt with will probably be São Paulo. But as this is not a train, the next carriage does not wait for the first to advance. We will surely advance in several places at the same time and, therefore, our idea is in fact by the end of the decade, maybe even less, to have a much more robust network than we have today, especially in the Portuguese-speaking African countries, but also in other countries," said the minister.
Led by the Portuguese Ministry of Education and funded by the State Budget of Portugal, the Portuguese School of Cape Verde started activity in the 2016/2017 school year with 22 students, three teachers and six employees.