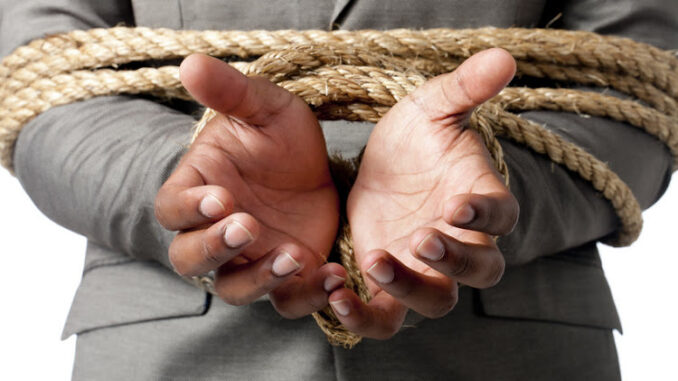 Mozambican authorities have recorded 11 kidnappings and 27 arrests linked to crimes since January, Mozambican Interior Minister Arsénia Massingue announced in parliament.
"The victims are in their families, with the exception of the cases that occurred in the city of Maputo on October 3 and November 1," she said during the second day of the question time at the parliament.
Of the total, seven kidnappings were registered in Maputo city, the Mozambican capital, and the rest in other regions.
According to the minister, most of the 27 detained for alleged involvement in the kidnapping cases are in Sofala province (12), followed by Maputo with 10 detainees and Nampula with five.
"During the period in reference six individuals were also detained in connection with previous cases," the minister added.
Arsénia Massingue said that efforts and resources have been made to identify and hold accountable those involved in the kidnappings, the aim being to restore an environment of security to the people.
Maputo and other Mozambican cities, mainly provincial capitals, have again been the scene of a wave of kidnappings since 2020, mainly targeting businessmen or their relatives.
The Attorney General, Beatriz Buchili, said in May that "some" police officers, investigators, lawyers, and magistrates are suspected of involvement in the kidnappings. The crimes have been increasing and in some cases there are ramifications with South Africa, Beatriz Buchili said.
According to the magistrate, there are victims who are "constantly blackmailed" even after their release, continuing to pay sums of money to ensure that they are not kidnapped again.