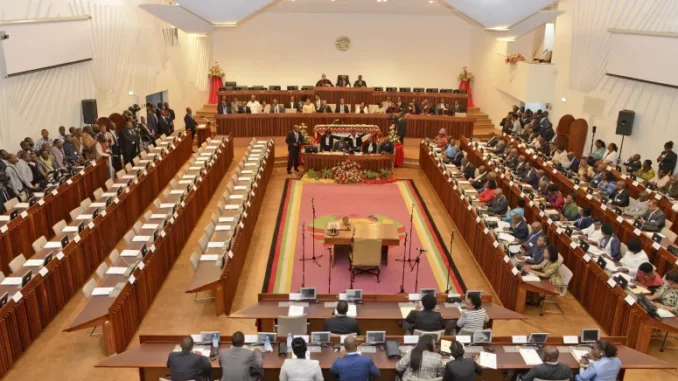 The Assembly of the Republic has approved the proposal for revision of the Higher Education law, which aims to adapt this education to new challenges, from the composition of the faculty, typologies and conversion of higher education institutions and teaching modalities in the context of the digital age and global crises.
With the revision of the law, higher education will introduce innovations in terms of social action and other educational support, the promotion of student associations, special attendance regimes, and will also establish principles on the regimes of equivalence and recognition of degrees and other qualifications.
In the draft law on professional education, the government wants it to be under the authority of the Secretary of State for Technical and Professional Education (SEETP), removing this function from the National Authority for Professional Education (ANEP).
On the other hand, it is intended that "the institutions devoted to professional education in the public sector now enjoy financial and patrimonial autonomy," reads the proposed revision of the law.