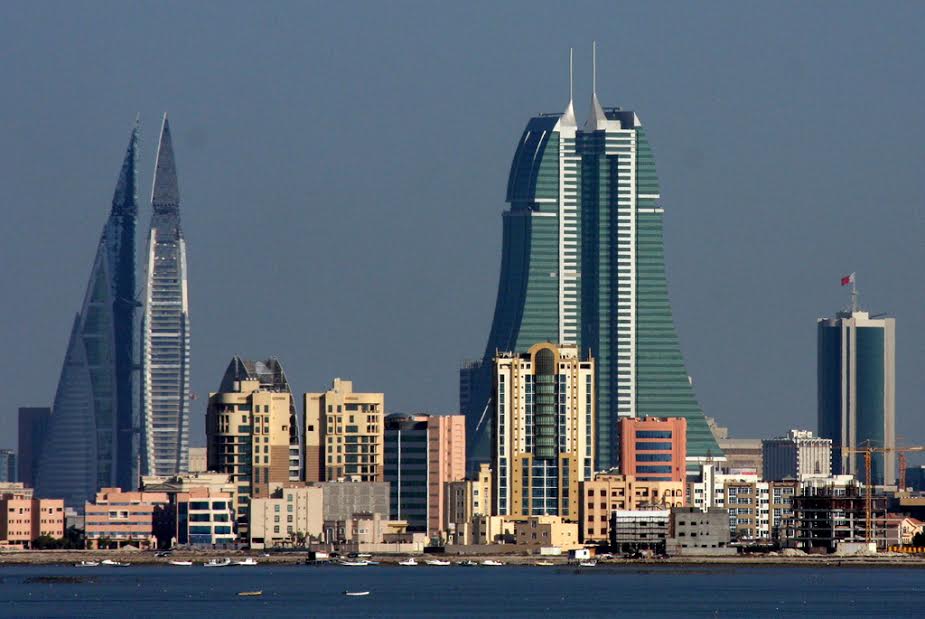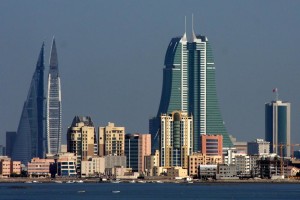 Bahrain is implementing plans that will help it remain competitive in the Middle East as a logistics and tourism hub. Regional neighboring countries are richer than Bahrain and enjoy more stability. There will also be the reduction of subsidies on fuel as part of an economic reform although the decision is expected to create a fiasco when implemented. Subsidies are sensitive political issues in Bahrain.
The tiny Gulf state is now struggling to remain a major regional business center in the face of continuing domestic political unrest and tough competition from wealthier rivals such as Dubai and Qatar. Since 2011, Bahraini authorities have kept a close eye on the Shiites in order to limit the effects of their demonstrations.
The National Oil and Gas Authority said it would gradually increase the domestic selling price for diesel fuel, almost doubling it by 2017. The plan has however been delayed at the parliament and a six month review deadline given by Prime Minister Sheikh Khalifa bin Salman al-Khalifa has also expired.
Politicians consider subsidies to be a sensitive issue especially in a country where it is very common. Jamal Fakhroo, deputy chairman of the Shura Council, a consultative body for the government said that living a life of subsidies has become part of Bahrain's culture and it will be difficult to part away from it. He lamented that people have now decided not to pay their electricity bills because "they expect the king to pardon them." Officials are aware that the implementation of the reforms won't be an easy task.
Some investors believe that Crown Prince Salman bin Hamad al-Khalifa who was appointed as first deputy prime minister in 2013 could be much more of a liberal ruler who could attract investors.