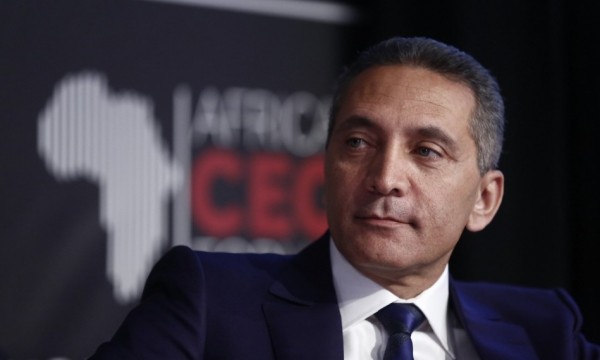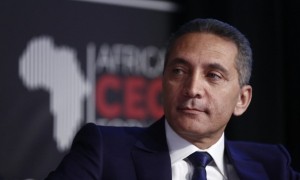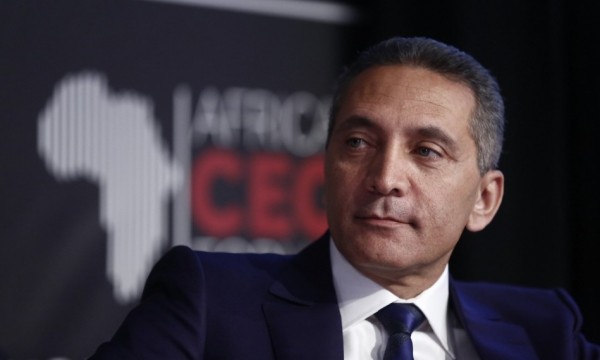 Economic and financial integration is a genuine catalyst for economic growth that is much needed by Africa as it can enable the continent to address many challenges, including those related to economy financing and job creation which are facing all African countries.
The assertion was made by participants in a conference on regional integration in Africa held last week in Paris by the Africa Convergence Network and the Paris Sciences Po Alumni Morocco.
The conference held under the topic "Can Morocco be an engine for financial convergence in Africa?" debated how financial integration can be implemented in a region of the world that is suffering from excessive fragmentation of markets and how such integration can help the continent take up the many challenges thrown at it.
Moroccan Minister of Industry, Trade, Investment and Digital Economy, Moulay Hafid Elalamy, who addressed the closing session of the conference insisted that economic and financial integration is a must for Africa, especially that integration gives fairly rapid results. He stressed the need to strengthen the continent's attractiveness for foreign direct investment (FDI), hence, he said, the importance to secure an environment of stability and permanent liability as is the case in Morocco.
He said Morocco attracts increasing FDIs thanks to its political stability and also thanks to its state-of-the art infrastructure and to its openness onto the world as evidenced by the over fifty free-trade agreements binding it to other countries.
Elalamy surveyed Morocco's innovative approach which evolved from the five-year plans to a genuine strategy that enabled it to position itself with regard to several industries including automotive and aerospace and to develop sector-based plans like the one on renewable energy.
The official also underlined that Morocco, which is located in a strategic geographical place, has for years opted to open up on Africa and to strengthen its relations with African States, a policy that yielded positive results for both sides. He noted in this respect that several Moroccan companies have become leaders in their fields of activity, especially in the areas of insurance, banking and telecommunications, in the countries where they are operating.
Morocco is willing to share its financial and economic development experience with other African countries, he said, calling on international companies to turn their attention to this market of one billion people whose purchasing power is ever growing.
CEO of the Casablanca Finance City, Said Ibrahimi, who took part in the conference, also underlined the positive impact economic and financial integration will have on the continent. He insisted however that integration requires regulatory convergence and rapprochement between African operators in order to boost economic attractiveness and promote foreign direct investment.
The CFC chief focused on Morocco's location as a bridge between Africa and the rest of the world and on CFC as a gateway to access North, West and Central Africa.
He recalled that the majority of Moroccan companies operating abroad choose the African continent as a first step towards internationalization and that 42 pc of Moroccan FDIs go to Africa.
Casablanca Finance City is meant to be a multi-business hub and a bridging platform between the north and the south. It seeks to attract and encourage international institutions and investors to invest and operate in the rest of the continent, mainly North, West and Central Africa.
Many other participants, including the CEO of the Thomas More Institute, Jean-Thomas Lesueur, underscored the key role that CFC may play as an integrated hub for attracting FDIs and a launching pad wherefrom to conquer the African market.