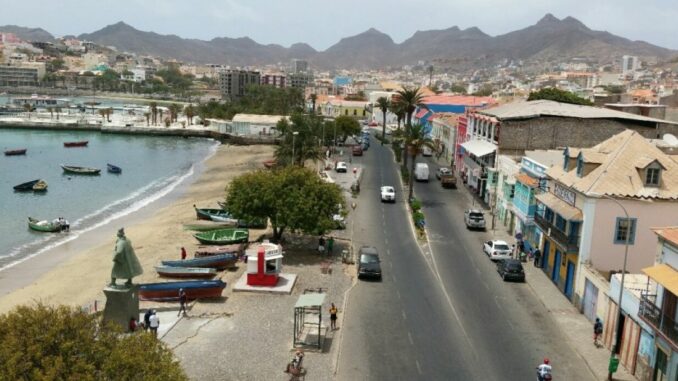 The Cape Verdean Prime Minister, Ulisses Correia e Silva, announced on Monday tighter rules for the access and use of state vehicles, with the approval of a new decree-law in this regard and the increase of inspection.
"There is a clear and restrictive definition of the entities that may be entitled to vehicles for representation and personal use. It will have an impact on the reduction of State vehicles outside the fixed schedules, on weekends and holidays," said Ulisses Correia e Silva, during a statement to the country, from Praia, this morning, on the approval, in the early hours of Saturday, of the draft State Budget law for 2023.
According to the head of the Government, the new decree-law that regulates the use of State vehicles was approved by the Council of Ministers about two weeks ago, listing the entities and sovereign bodies that "may have access and the use of vehicles for representation and personal use.
"Everything else, including leaders of public administration, public institutes, regulatory agencies, and public companies will have vehicles for on-duty use during the service's working hours. During weekends and holidays the vehicles can be used with drivers," he explained.
"This allows us to rationalize the use of vehicles and to make a very clear distinction between personal use, which is very restricted for entities that are sovereign bodies, and service use, which can only be performed under certain conditions that meet service requirements," added the head of government.
Ulisses Correia e Silva assured that "there will be supervision" of the new rules: "The great advantage is that the rules, now much clearer, are much more binding. And it makes a very clear differentiation that also allows for a more effective supervision.
Cape Verde is facing a deep economic and financial crisis, stemming from the sharp drop in tourism demand – a sector that guarantees 25% of the archipelago's GDP – since March 2020, due to the covid-19 pandemic.