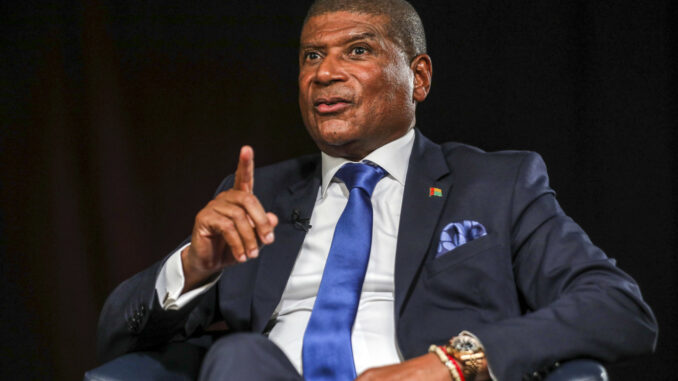 Guinea-Bissau's Minister of Tourism, Fernando Vaz, issued an order today ordering that from now on all restaurants, including hotels, include national dishes on the menu.
In the document, to which Lusa had access, Fernando Vaz indicates that the measure aims to meet "the numerous complaints and requests from users" and also in association with the need to promote "the rich national cuisine with tourists and the general public.
Vaz supports the decision with the law that establishes the Legal Regime of Hotel and Similar Activities in Guinea-Bissau.
Fernando Vaz, who is also spokesman for the Guinean government, orders that the measure be communicated to all hotel and restaurant establishments.