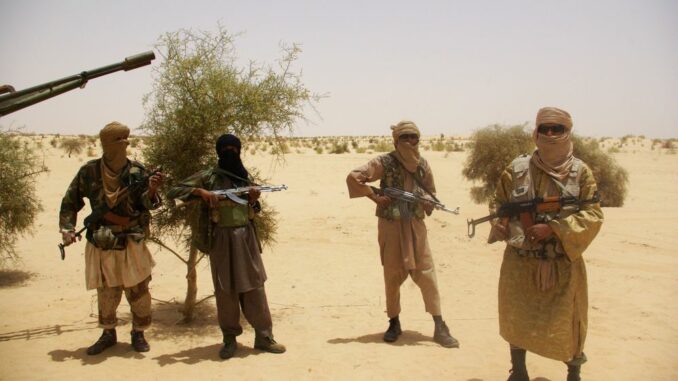 German aid worker Jörg Lange, who was abducted in 2018 in western Niger, has been released thanks to Moroccan intelligence services, according to German newspaper Der Spiegel.
The news ended years of uncertainty and suffering for the hostage and his family, raising hope for resolving the cases of other captives.
Mr.Lange, 63, was handed over on Thursday in northern Mali to the Moroccan mediators who took him to the German embassy in the Malian capital, Bamako.
The German aid worker, who was held hostage for more than four years, is expected to be flown home to be reunited with his family.
His release confirms the strong Moroccan-German cooperation in the fight against terrorism, cross-border extremism and organized crime.
Jörg Lange was working for HELP NGO when he was kidnapped by armed men on motorcycles near the town of Inates in Niger near the border with Mali.