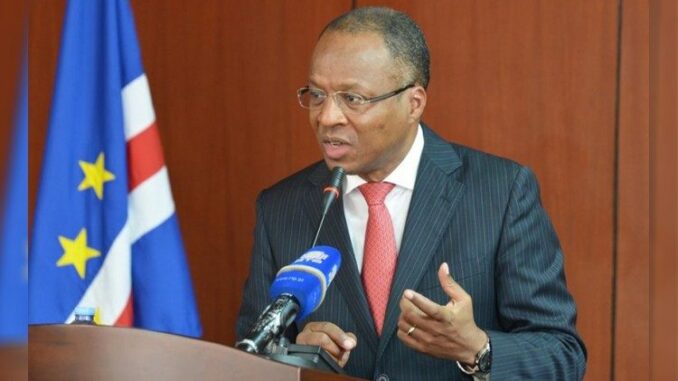 The Prime Minister announced that Cape Verde will apply to be a member of the United Nations Human Rights Council, HRC, for the period 2025-2027, advancing that the candidacy has already been approved by the deliberation of the Council of Ministers and should be formalized "soon".
As explained by the Chief Executive, this candidacy is based on Cape Verde's profile as a country endowed in legal terms with high standards of promotion and respect for human rights, in its organization as a democratic rule of law with a catalog of rights, freedoms, and guarantees to citizens, and in the recognition by the international community of good governance in Cape Verde.
All this is "focused on public policies that have as their axis the Cape Verdean man, in compliance with international commitments in this area, in order to have an active and contributory participation of Cape Verde during the sessions of the Council and other organs of the United Nations."
UCS also stressed that it serves to reiterate Cape Verde's commitment to fulfill its international commitments under human rights legal instruments, to further disseminate and strengthen the culture of human rights observation at the national level, as well as to project and publicize the values and guiding principles of the country's foreign policy on human rights and its priorities in the international community.