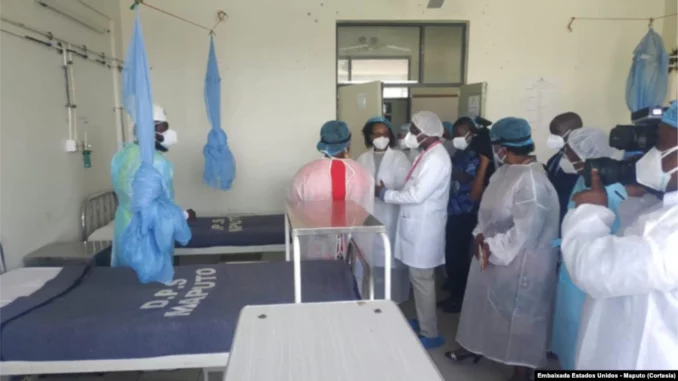 In Mozambique, in the city of Nampula, urologist Osmany Leon warns of the need to prevent and eliminate taboos that prevent men from adhering to prostate cancer screening. He warns that the country is likely to experience several cases of the disease in the near future.
The doctor argues that currently, prostate cancer is among the main cancers that lead to the death of men over 40 in the country.
According to the health authorities in Mozambique, prostate cancer is one of the most common and leading causes of cancer deaths in men over 40 years. One of the challenges in controlling the disease is screening and treatment, if it is diagnosed. But few men go to the health unit for screening because of fear, shame, and taboos.
"A lot of men are really scared." I don't know if it's a myth or real cases, but many have this fear," says Cortencio Juloho, a resident of Nampula.
Carlos Sabila, another resident of the city, testifies, "I have never gone to the health center for a test, never."
In November 2022, several mobilization campaigns were conducted for adherence to screening examinations. And here in Nampula, during such an event, only 300 men came to the hospital, of which five were diagnosed, explains urologist Osmany Leon, assigned to the Nampula Central Hospital.
Health professionals are concerned that most patients go to the hospital at an advanced stage of the disease. This makes it difficult to control the disease, leaving men in emergency situations, says Dr. Leon Osmany.