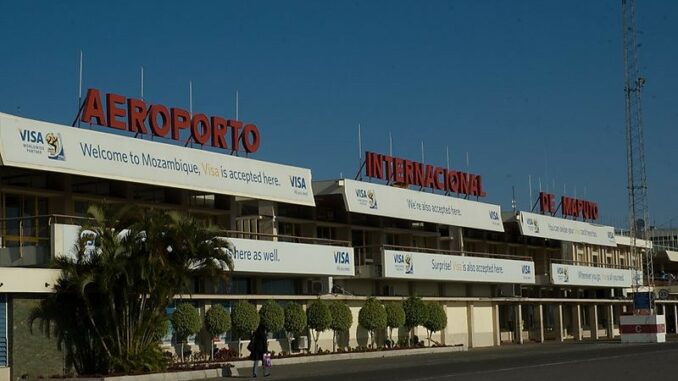 Maputo International Airport, the country's main airport, needs $2.5 million (2.3 million euros) to replace its centralized cooling system, an official source said.
"The constraint we currently have at the airport is the centralized cold system that is damaged and to solve this problem an investment of around US$2.5 million is needed," said deputy minister for Transport and Communication, Amilton Alissone, cited by the Mozambique Information Agency.
In addition to the departure and arrival halls, the system failures have been affecting some cafes, lounges and stores, according to the minister, who adds that the solution to the problem may take at least 15 months.
"Meanwhile, solutions will be put in place that allows us to have some dignity in the treatment of users," he stressed. With its first terminal inaugurated in 1940, still during colonial times, Maputo International Airport has undergone several modernization works over the last 10 years, with emphasis on the construction of an aircraft parking area, runway rehabilitation, and installation of new signaling and lighting systems.
The infrastructure now meets the requirements for the operation of the largest commercial aircraft, including the Airbus A380.