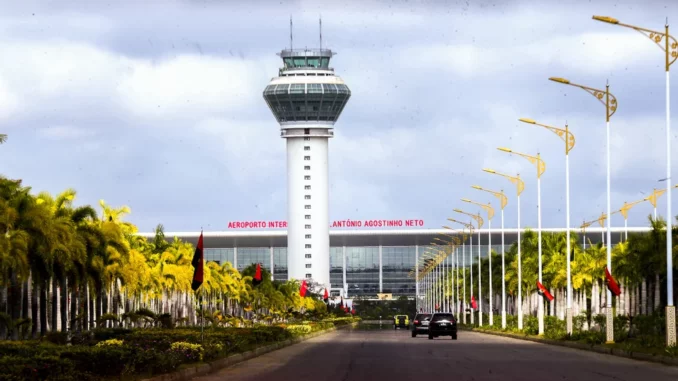 A decree signed by the Angolan President, published in the Diário da República, determined the privatization of 51% of Sociedade Gestora de Aeroportos, S.A.
The process that will be led by the Angolan Finance Minister, Vera Daves de Sousa, does not set any deadline for the conclusion of the privatization of the majority stake in SGA, which will be carried out through a limited tender by prior qualification.
The model for selling a majority stake in the Angolan airport concessionaire to "private investors, preferably international airport operators with consolidated experience," is included in the Global Strategy for the Angolan Airport System (EGSA) approved in 2020.
The economist, Estévão Gomes considers "excessive" the percentage to be assigned to foreign investors but says that the announced privatization makes sense since "it will attract more airlines to the country.
"Angola has neither the human nor technological resources to manage the New Luanda Airport," he said
Luanda's infrastructure, designated as "Airport Hub/Gateway", whose new international airport is due to open next year, is the country's main gateway, positioning itself as the domestic and international hub for the southern and central African region.
Promoting the growth of the civil aviation sector in the country, pursuing the goal of "transforming Angola into an important 'hub' in the sub-Saharan African region and foreign direct investment" in the airport system is one of EGSA's stated objectives.
The strategy for the airport system covers the different segments of airports and aerodromes in the country, including business models, investments and partnerships, according to each of the 18 airports/aerodromes managed by SGA.
For the analyst Ilídio Manuel the construction of a new airport for Angola is not profitable nor a priority considering the weaknesses it is experiencing in terms of air traffic and attracting tourists.
"Angola is not even a tourist destination at the African level. Only a dreamer can admit that Angola can move 10 million tourists per year," notes the analyst.