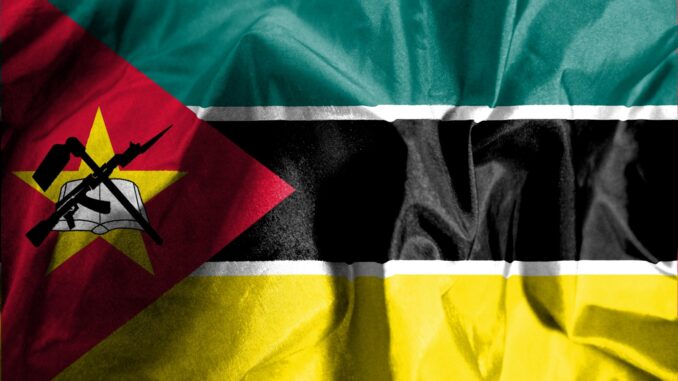 The man was kidnapped on December 14, in front of one of his business establishments in the municipality of Matola, by an armed group, and found dead in Maputo.
Mozambique authorities have announced the arrest of a suspected citizen involved in the case of the businessman kidnapped a week ago, found dead on Tuesday in Maputo province.
"In connection with the crime, we have detained a citizen. The Sernic [National Criminal Investigation Service] regrets the fact and has done everything to solve this problem of kidnapping crimes," spokesman Leonardo Simbine told the media.
The body of the businessman, kidnapped more than a week ago, was found in Txumene, in the southern Mozambican province of Maputo, with injuries and signs of aggression, but authorities warned it was premature to advance a specific cause of death.
"Right now, forensics is doing its job," Leonardo Simbine stressed.
The man was kidnapped on December 14, in front of one of his commercial establishments in Matola municipality, by an armed group.
A video captured by surveillance cameras at the crime scene shows the exact moment when the group, composed of four men, dragged the businessman into a car in broad daylight.
Maputo and other Mozambican cities, mainly provincial capitals, have again been the scene of a wave of kidnappings since 2020, mainly targeting businessmen or their relatives.
Between January and November, Mozambique recorded 11 kidnappings and 27 arrests linked to crimes, according to data advanced by the Ministry of Interior.
In an assessment on crime, presented in early June, the Attorney General of Mozambique, Beatriz Buchili, said that kidnapping crimes have been increasing and criminal groups have cross-border ramifications, maintaining cells in countries such as South Africa.
The magistrate said that there are victims who are "constantly blackmailed", even after their release, to keep paying sums of money to ensure that they are not kidnapped again.