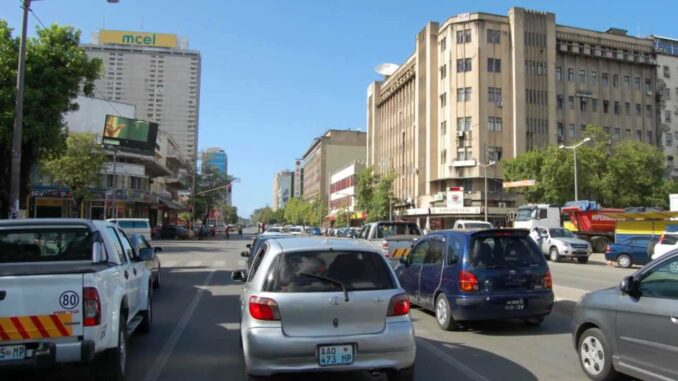 Mozambican businessmen renew their request for energetic action from the Government against kidnapping crime, which they claim is disturbing the business environment in the country.
This follows the death, this week, of businessman Hayyum Ali Momade, who had been kidnapped 13 days earlier in Maputo.
Ali Momade was found dead in Txumene, in Maputo province, with injuries and signs of aggression. The death of this businessman leads the Confederation of Economic Associations of Mozambique (CTA), to ask for energetic action from the Government against kidnappings, which retract investment.
"As CTA, we condemn this act and once again ask the authorities that energetic measures be taken to stop these macabre acts that in fact undermine our business environment," said Vasco Manhiça, vice president of CTA.
Like most crimes of this kind, the case of Hayyum Ali Momade is another one involving a businessman of Asian origin and a member of the Islamic Community in Mozambique, which worries, according to Mussa Suefe, responsible for cooperation and communication in that organization.
"Unfortunately our government is unable to stop this evil, so we wanted to appeal again to those entitled to do so, particularly to the Mozambican state, to stop this evil and stop it once and for all, because in fact it is not the Islamic society that is being affected, but all Mozambicans who are suffering," said Suefe.
For Suefe, this is a crime that should not only concern the members of the Islamic Community, taking into account that data indicate that only in the first 11 months of the year this crime moved more than 35 million dollars, besides leading many businessmen to leave the country.