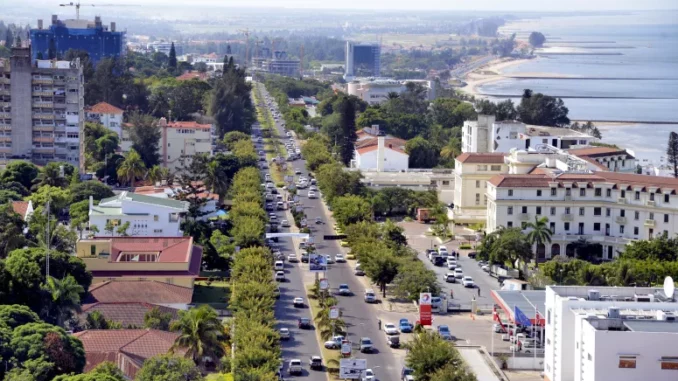 The Mozambican Parliament has set up a commission of inquiry to investigate denunciations made by the opposition about the involvement of a ruling party deputy in drug trafficking from Zambezia.
"If there is a possibility of involvement, [the MP in question] will have to answer before the law," the president of the Commission of Inquiry, António Nequice, told the media in Maputo.
At issue is a complaint made on 1 December by the deputy of the Mozambican National Resistance (RENAMO) Venâncio Mondlane about the alleged existence of a member of parliament from the ruling party who is involved in drug trafficking from the port of Macuse, in the central Mozambican province of Zambezia.
The parliamentary commission of inquiry set up to investigate the case is composed of seven members, four from FRELIMO, the ruling party, two from RENAMO, the main opposition force, and one from the Mozambique Democratic Movement (MDM).
The commission's work will start on January 9, 2023, and a report on the case is expected to be presented in February.
Although Venâncio Mondlane's denunciation refers to a member of parliament of the ruling party (FRELIMO) elected by the constituency of Zambézia, the name of the member of parliament in question was not revealed.