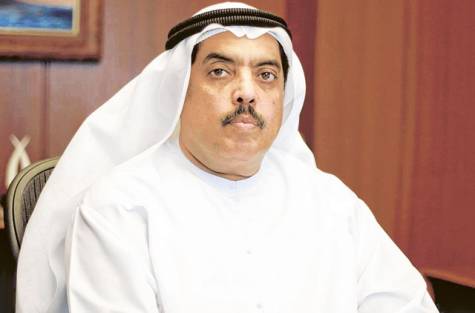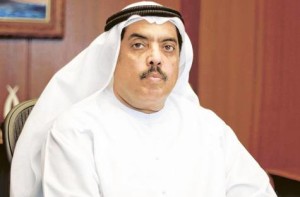 Chairman Abdul Rahman Saif Al Ghurair of Dubai Chamber of Commerce and Industries (DCCI) has told Tunisian companies that the United Arab Emirates has a favorable platform for their growth and expansion in the Middle East and into South East Asia. The Chairman made these remarks during a seminar organized by Sfax Chamber of Commerce and Industry o the theme "Implantation in Dubai: A Platform opened to the Gulf and the Middle East Market." Several government officials and diplomats were present at the seminar.
During his keynote address, Chairman Al Ghurair, who was accompanied by a delegation, underlined that Dubai is offering a lucrative investment environment accompanied with advantages for a startup to Tunisian companies. 203 active Tunisian companies are registered with DCCI.
Al Ghurair urged for trade cooperation between the two countries which could also create joint cooperation opportunities and strengthen bilateral ties between their governments. The on-oil trade between them last year stood at 921million dirhams.
In a bid to lure Tunisian companies to Dubai, Al Ghurair stated that "extensive modern infrastructure and competitive, tax-free working environment, unconditional government support to overseas investors in light of its new strategy to shift to smart government services to keep pace with the growth and development in the world" are some of the advantages the companies can enjoy in Dubai.
Sectors such as trade, tourism, financial and logistics services have proven to seduce foreign investors but Al Ghurair tipped Tunisian companies operating in trade, agriculture and industry to venture in Dubai because it is an ideal hub for regional expansion.
Tunisian companies have been affected by the political crisis but DCCI's Chairman is committed to providing them with the necessary facilities to make them competitive in the region.