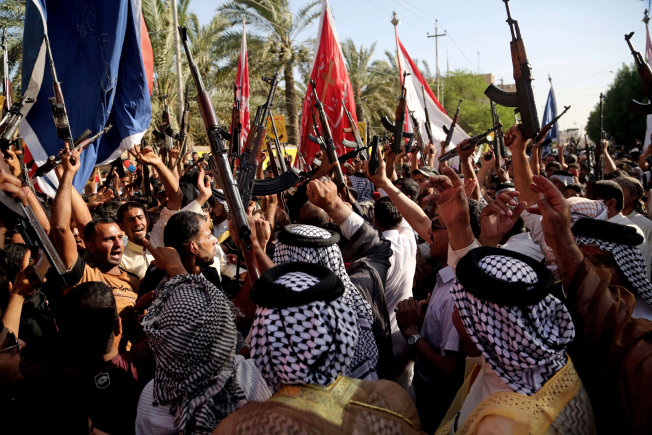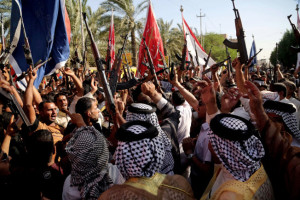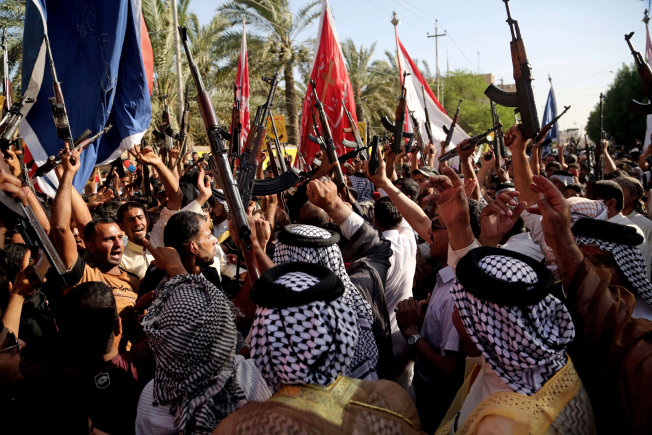 Baghdad has appealed to the United Nations through its ambassador there that the country needs help to "stave off the threat of their use by terrorists in Iraq or abroad." Iraq is struggling to contain the fighters of the Islamic State in Iraq and the Levant but the efforts of its military seem to be futile. Many fear that Iraq's rejuvenation and its walk towards democracy after the ousting of Saddam Hussein has been very fragile and it is now on the verge of breaking apart.
The rebels have been adamant in Iraq. The recent raid of the Mosul University has further raised eyebrows. The fighters took away 40kg of uranium compounds that could be used to prepare bombs. These fears were minimized by a U.S government source familiar with the dose. He said that the stolen uranium has not been enriched enough and could not be used to manufacture weapons.
Iraq's U.N. Ambassador Mohamed Ali Alhakim believes that they "can be used in manufacturing weapons of mass destruction." He is worried that the porous borders between the countries in the region could easily lead to its distribution. He warned that the stolen uranium could be used to "in manufacturing weapons of mass destruction." The Americans claimed that Saddam Hussein was in possession of Weapons of Mass Destruction when they were about to lead their campaign against terror but nothing was discovered.
Ambassador Alhakim said the letter addressed to the UN to inform them about the "dangerous developments" in Iraq should also be taken note of by the international community. The Islamic State in Iraq and the Levant are keen to expand the territory under their control and they are hoping that Baghdad will surely fall to them.